Chamber Thanks Joyce Donaldson for Her Six Years of Leadership in the Carpinteria Community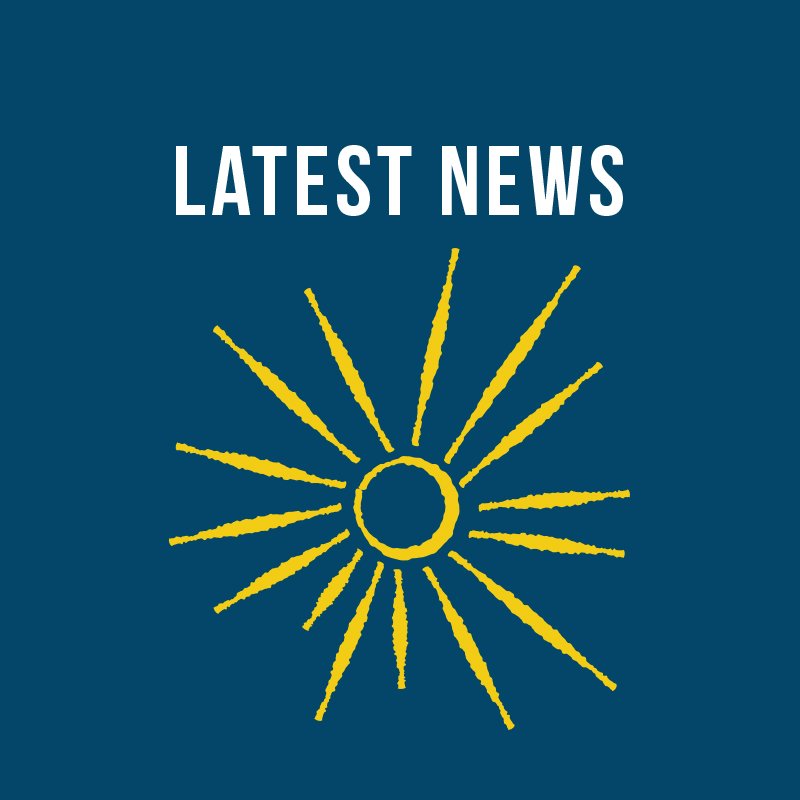 The Chamber would like to recognize and thank Joyce Donaldson for her six years of leadership in the Carpinteria community as she has made the difficult decision to move on from the Chamber this month.
The Chamber is very grateful for Joyce's visionary leadership that led our organization to the merger and that she worked to get us to the one year anniversary, coining our endearing term – Mergerversary! Joyce is now ready to seek other professional endeavors and we wish her the very best.
For questions regarding Carpinteria events contact Chelsea, for Communications and Social Media please contact Cheyanne, for Member News in the Newsletter reach out Berlin, for current member benefits contact Laurie, for new member benefits contact Michele and for Visitor Center resources contact Ruairi.