120 VOLUNTEERS COME OUT FOR MAYOR'S CLEANUP DAY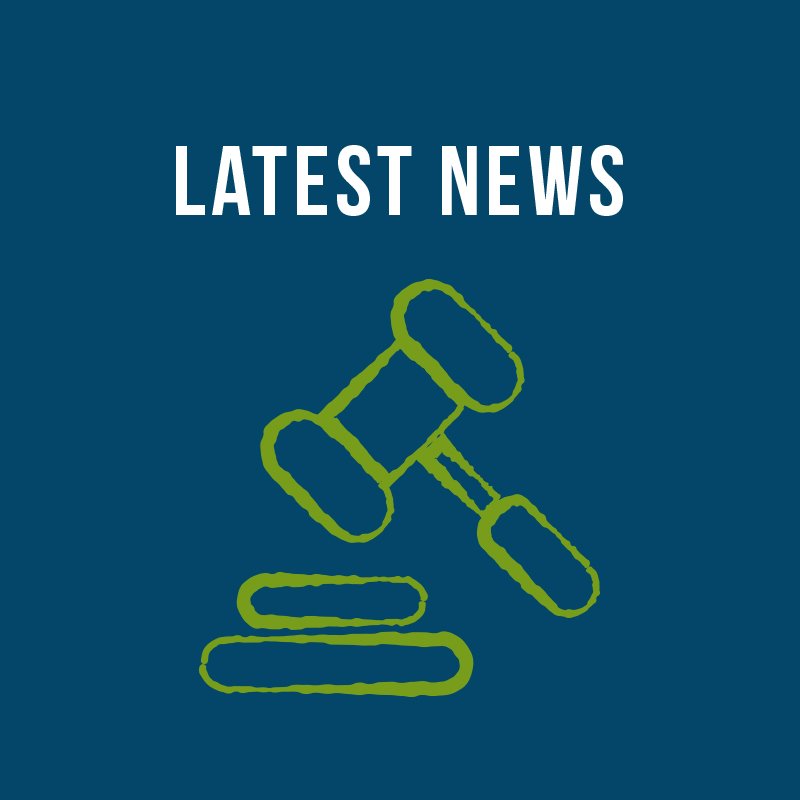 In partnership with the City of Santa Barbara Environmental Services Department, the Chamber hosted a Mayor's Cleanup Day last Saturday, just in time to welcome summer visitors!
Previously hosted by Hospitality Santa Barbara, with the Mayor's support this year, 120 volunteers helped to improve the cleanliness of Downtown and the Waterfront. In addition to Hospitality businesses, teams from all sectors showed up to support this effort to care for our beautiful city. Thank you to all the partners, sponsors and volunteers who took part! We look forward to a continued partnership with the City.