CHAMBER 2022 VOTERS GUIDE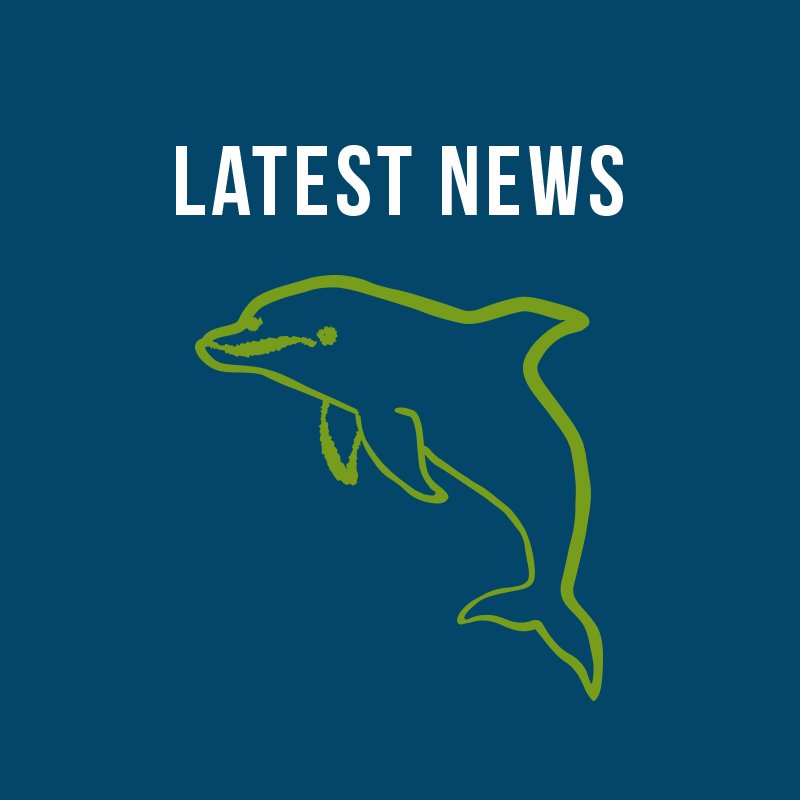 Santa Barbara South Coast Chamber of Commerce is proud to present a first look at our 2022 Voters Guide. Our annual Voters Guide is not meant to tell you who or what to vote for and is instead meant to identify the candidates and measures that are most aligned with our pro-business mission, as it relates to the quality of life in our communities.
City of Goleta
District 1 City Council Candidate – Endorsement

Councilmember Roger Aceves is a Santa Barbara South Coast Chamber of Commerce endorsed candidate. With 15 years of experience on the City Council, Councilmember Aceves has proven himself to be a champion for local businesses and residents alike.

No on Measure B

The Chamber opposes Measure B and a new sales tax in Goleta, given the economic uncertainty we are heading into. This is a permanent tax with no expiration date and can only be repealed by a future ballot measure. This sales tax has no oversight component attached to it, and as a general-purpose tax it can be used for any purposes by the current and future City Councils.
City of Carpinteria
No on Measure T

The Chamber opposes Measure T. The measure's true purpose is to oppose the Surfliner Inn hotel project, undermining the City's previous public process. Measure T's recommendations could lead to unintended land-use consequences for the City and community of Carpinteria, creating potential legal issues for the City and possibly putting Carpinteria out of compliance with State law.
Click here to view the Tri-County Chamber Alliance's position on 2022 California Ballot Propositions.
Watch your inbox for an update on the Chamber's full Voters Guide containing candidate's answers to the Chamber's business-focused questionnaires sent to candidates for Goleta City Council, Goleta Water District, and Carpinteria City Council.