CHAMBER CONGRATULATES WINNERS OF 2023 LOCAL ELECTIONS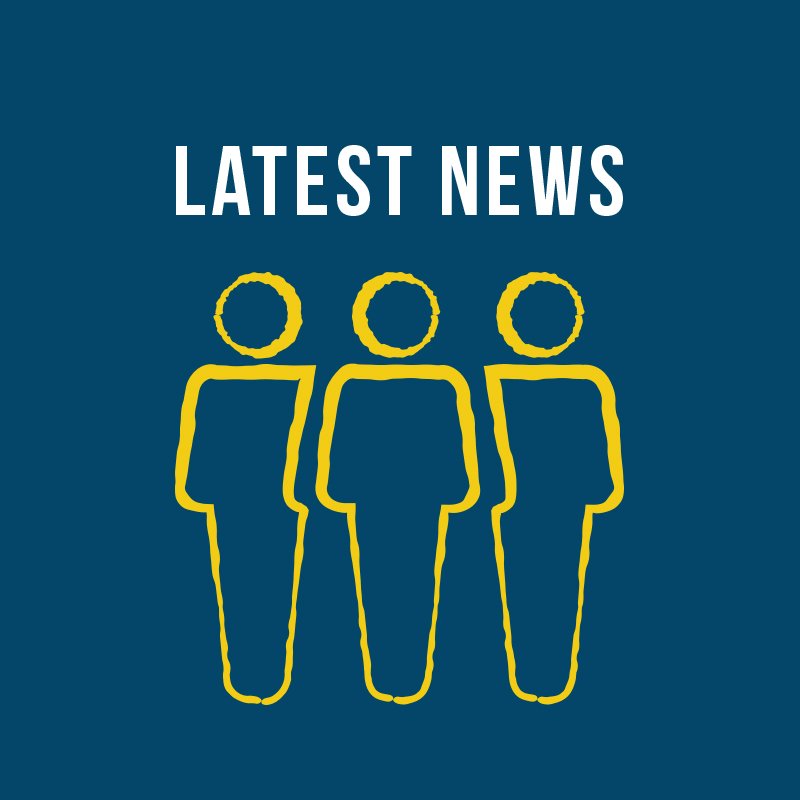 In Goleta, we thank Councilmember Roger Aceves for his years of service to the community and look forward to working with incoming Councilmember-Elect Luz Reyes-Martin. We look forward to continuing to work closely with Councilmember James Kyriaco. Despite the Chamber's opposition to the implementation of a news sales tax in Goleta, we will continue to work with the Council to see that a portion of the new revenue from Measure B is used to address the issues being faced by local businesses.
In Carpinteria, the Chamber welcomes our new District 1 Councilmember-Elect Mónica Solórzano. We look forward to continuing to work with Councilmembers Roy Lee and Al Clark. The Chamber looks forward to working with County Supervisor-Elect Laura Capps and continuing to work with State Assemblymember-Elect Gregg Hart and U.S. Representative Salud Carbajal.