Chamber Postpones 2021 Carpinteria Community Awards Gala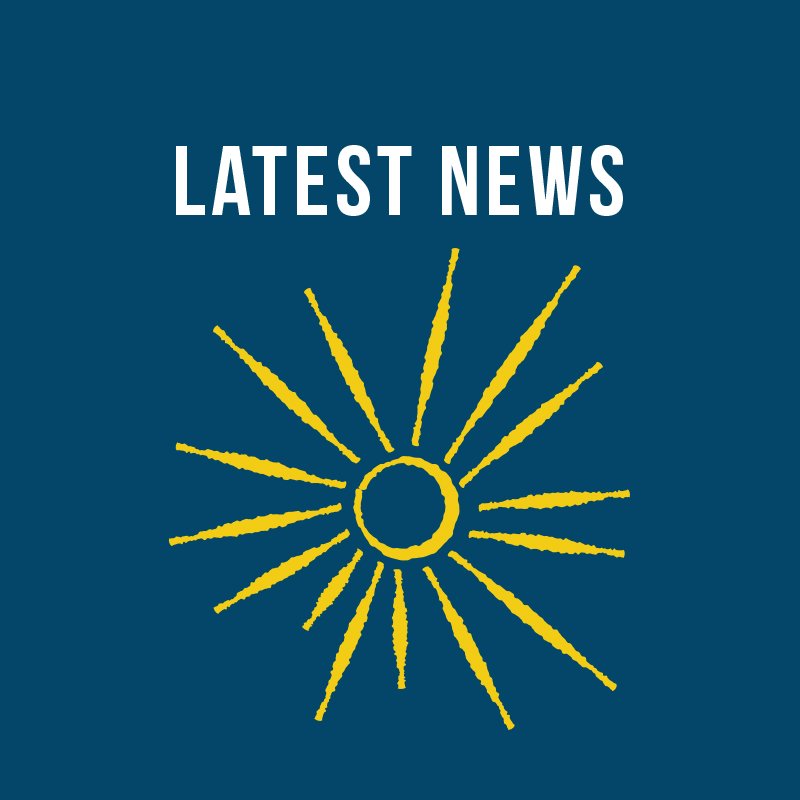 FOR IMMEDIATE RELEASE
Monday, August 30, 2021
CONTACT:
Stephanie Armstrong, Chief Marketing Officer
Santa Barbara South Coast Chamber of Commerce
Phone: 805.967.2500 Ext. 102
Email: Stephanie@SBSCChamber.com
Chamber Postpones 2021 Carpinteria Community Awards Gala
CARPINTERIA, CA – The Santa Barbara South Coast Chamber of Commerce, from Goleta to Carpinteria, must announce the postponement of the 2021 Carpinteria Community Awards Gala. The Chamber of Commerce and the Carpinteria Community Awards Committee were excited to hold the popular event this October, but due to changing conditions surrounding the Delta variant, we have made the difficult decision to reschedule the event to 2022.
The Chamber is eager to continue the important tradition of celebrating the Carpinterian of the Year, Jr. Carpinterian of the Year, Educators of the Year, local non-profits, and volunteers. During this difficult time, our communities continue to be resilient, and our focus is to celebrate when the time is right. An official announcement will be sent with a new date as soon as we are able to reschedule the event.
The Santa Barbara South Coast Chamber, from Goleta to Carpinteria, continues to navigate the COVID-19 Pandemic and we are working diligently to determine when in-person events can come back safely. Our first in-person outdoor event is the State of the County, scheduled for September 30th at the Hilton Beachfront Outdoor Rotunda.
The Chamber is enthusiastic about bringing back networking mixers and in-person breakfasts along with our signature business and community events as soon as possible.
For questions about upcoming virtual events and future event plans, please contact Chelsea Weininger, Events Coordinator, at Chelsea@SBSCChamber.com.
###