CHAMBER CELEBRATES 2ND MERGERVERSARY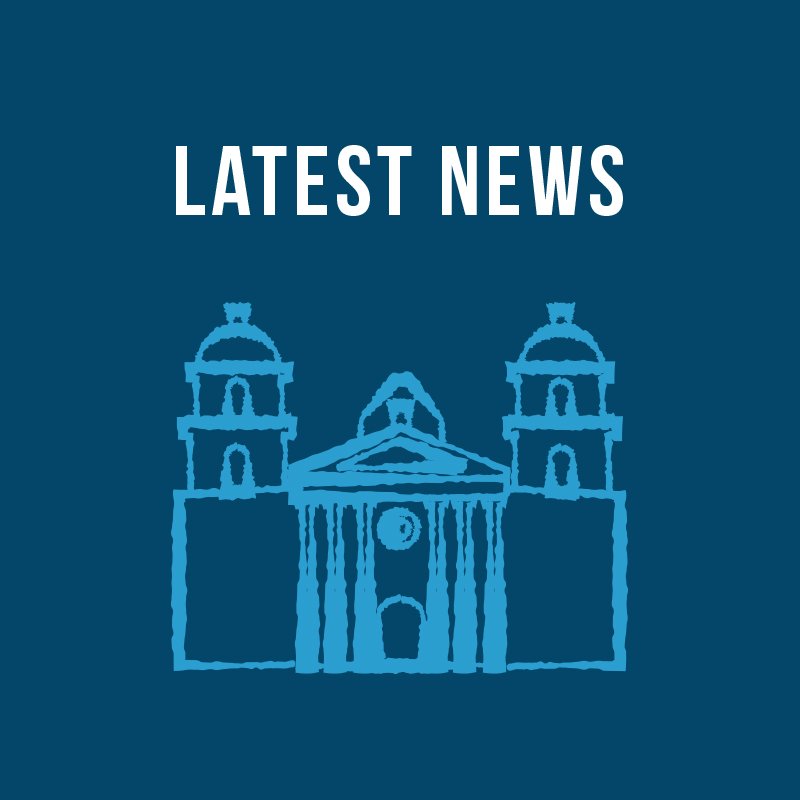 Dear Member,
Happy 2nd Mergerversary! The Santa Barbara South Coast Chamber of Commerce is celebrating its second year as a merged Chamber, from Goleta to Carpinteria. Throughout the month of July, we'll be highlighting the milestones achieved over the past two years each Mergerversary Monday.
To view our Mergerversary page, click here.