CITY OF GOLETA'S ECONOMIC DEVELOPMENT STRATEGIC PLAN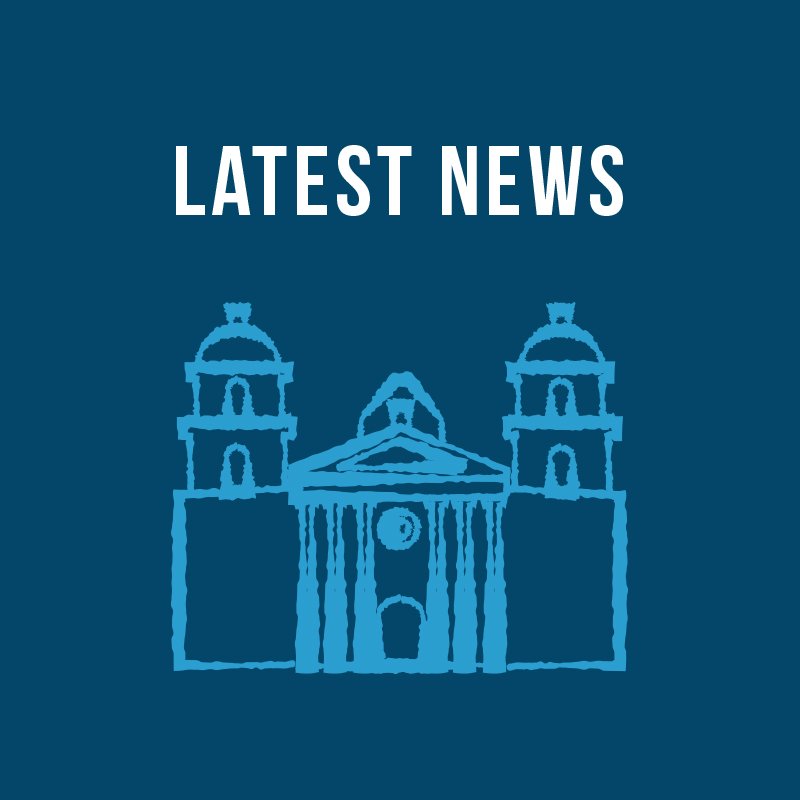 The Chamber has been following the City of Goleta's progress on the creation of a new Economic Development Strategic Plan that will help businesses and government plan for a prosperous future. Three focus groups have been held so far, and the consultants are performing research and collecting data.
The next step is your participation. Click HERE to take the City of Goleta Economic Development Strategy Survey (Spanish) to share your feedback on the Goleta economy and potential strategies for the future. Input from all Goleta economic stakeholders is welcome, regardless of your business's physical location.