Congratulations to JR Bookkeeping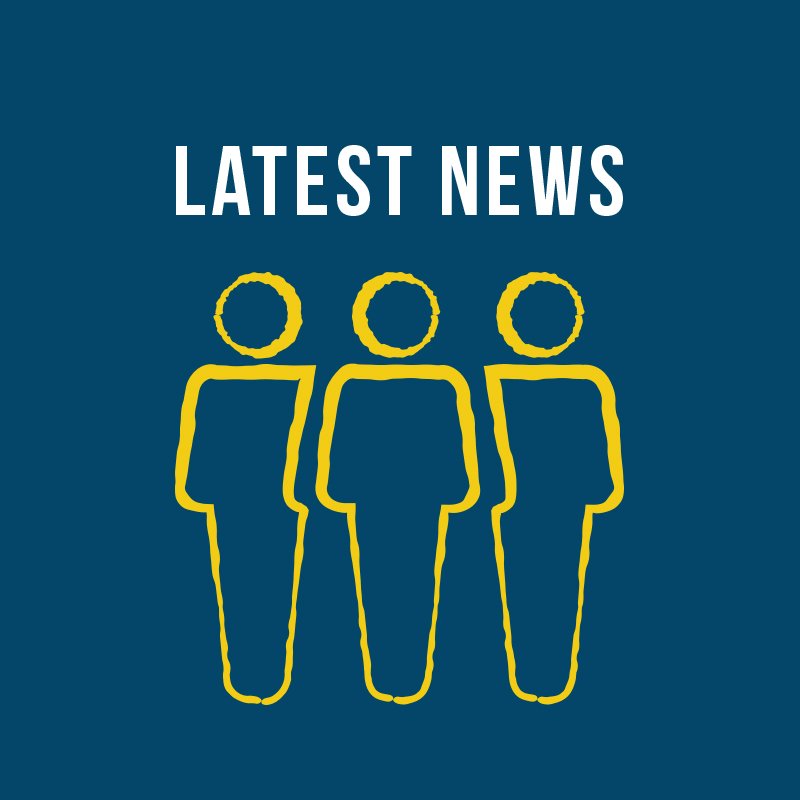 Each year, the Santa Barbara South Coast Chamber of Commerce recognizes businesses that have made a significant impact on the region. We are proud to recognize Small Business of the Year – JR Bookkeeping.
JR Bookkeeping started in 2012 by sisters Juliana and Natalia Ramirez. Besides being friendly, responsive, and hardworking bookkeepers, they are passionate about supporting and investing in the community. They started their business in their living room and now have grown to serve Santa Barbara and Ventura counties, celebrating their 10-year anniversary last April. They advocate for the success and growth of fellow small businesses through educational webinars, sharing business resources, and spending quality time with their clients. In the past ten years, Juliana and Natalia have employed more than forty individuals, the majority of whom have been women, and several have gone on to start bookkeeping businesses of their own. Read more about JR Bookkeeping here.
Join us for the Annual Membership Meeting and Regional Business Awards on February 2 at 11:30 AM as we celebrate these businesses on the South Coast. Purchase tickets here.