First Meeting of the Santa Barbara Cruise Ship Subcommittee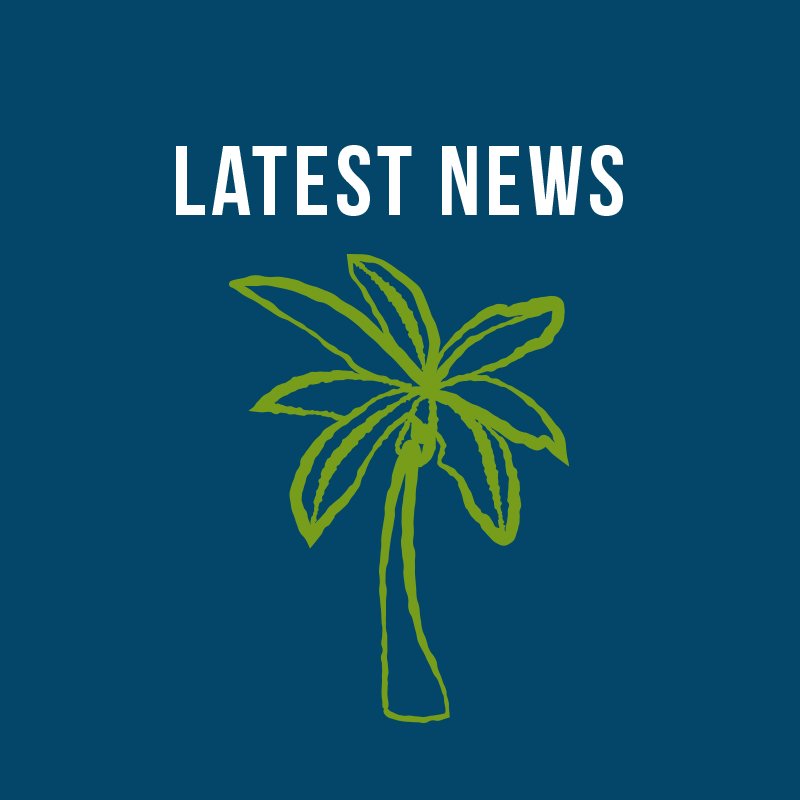 On December 1, the first meeting of the Santa Barbara Harbor Commission's subcommittee on cruise ships was held. The Cruise Ship Subcommittee received a presentation from Waterfront staff outlining the economics of the cruise ship program, community concerns, regulatory framework regarding cruise ships, and existing mitigation practices. The Subcommittee also received a presentation from the Santa Barbara County Air Pollution Control District regarding cruise ships. Both concerned and supportive members of the public attended to hear the presentations and discussion, as well as to offer public comment. Chamber staff attended the meeting to offer public comment in support of the cruise ships and the positive impact they have on our regional economy, as well as many local businesses. 
During public comment, numerous attendees expressed their concerns related to cruise ships, ranging from water pollution and regulatory enforcement concerns to cruise ship passenger fees charged by the Waterfront being too low compared to other communities. The Chamber, as well as local business owners, expressed a need to address community concerns in a way that also acknowledges the economic benefit cruise ships provide to many local businesses and their livelihoods.
One primary focus of the Chamber is on the continued economic development and success of our region, and to continue to make the South Coast a place where our local businesses and community members can thrive. Santa Barbara's cruise ship program is an important part of that success, as well as an important piece of funding for the Waterfront Department, whose services provide a great benefit to businesses on the waterfront, both directly and indirectly.
The direct economic impact of cruise ships to Santa Barbara is clear. While some businesses may benefit more than others, the Chamber has never heard from a local business regarding any negative impacts on business caused by cruise ship visitation. The bottom line is that cruise ship visitors do spend their money locally, and they support local businesses. The 2016 study by Destination Analysts found an annual $4 million economic benefit to the city in retail, restaurant, entertainment, and recreational expenditures. 
There are also indirect impacts to consider. A large piece of Santa Barbara's economic success is built on its brand as a desirable destination. Being known as a cruise ship destination is an important part of that reputation. Not to mention the simple word of mouth from passengers who encourage others to visit our beautiful city.
Environmental concerns related to cruise ships should always be taken seriously, and it is important that we continue to ensure that cruise ships continue to act in good faith and as good partners. However, we must also acknowledge the important economic benefits cruise ships offer, as well as the businesses whose livelihood they support when considering future actions.