Goleta 2023-31 Housing Element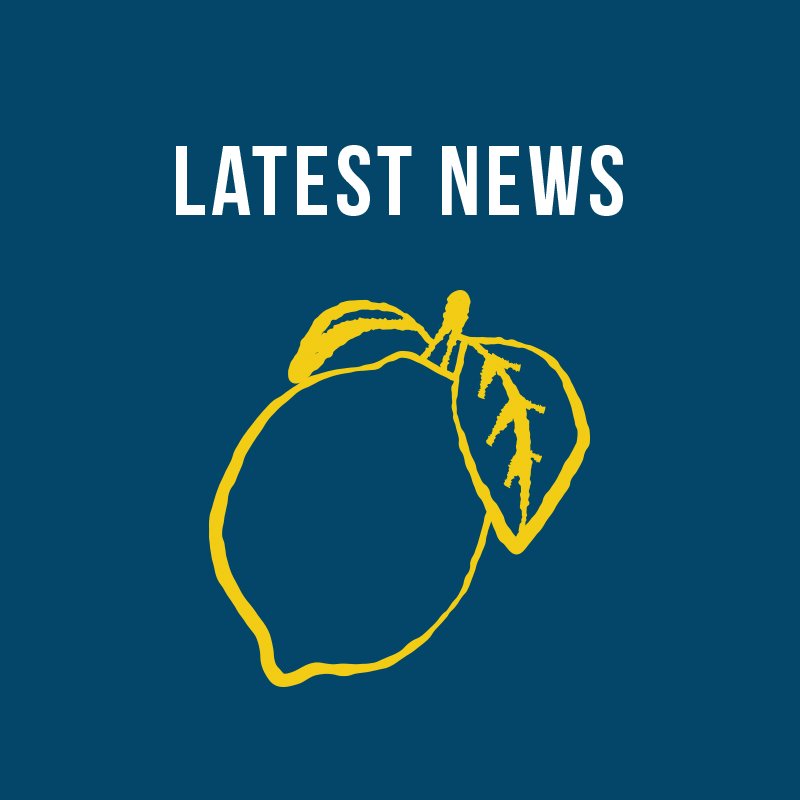 On January 17 the Goleta City Council adopted the revised 2023-2031 Housing Element, after the CA Department of Housing and Community Development (HCD) sent the initial version back with comments that the document needed to reflect more significant administrative efforts by the City to encourage and facilitate housing development. The City's quick turnaround to produce a revised Housing Element is no small feat and reflects the hard work of city staff.
With the "final" version of the 2023-31 Housing Element adopted, it is a good time to reflect. One major component of any housing element is the inventory of land, which is used to demonstrate the City contains adequate sites to meet RHNA numbers. Within the Housing Element the City demonstrates a surplus of 558 units for the 2023-31 period, when comparing the land inventory with RHNA allocation. A prospect that at first glance should get the communities hopes up. However, a large portion of the City's listed sites were "underutilized sites" aka non-residential sites where development could occur through redevelopment, or construction on vacant portions of the parcel. The large majority of these sites are occupied by established businesses and – even when the City's discount factor is applied, to account for realistic development capacity – it can cause someone to wonder if in the next years we can truly expect these sites to meet our community's housing needs.
With such a large amount of the City's potential units being associated with these underutilized sites, it calls into question the reality of the "surplus" the Housing Element presents. As presented the City's 2023-31 Housing Element seems to assume that private developers and property owners will solve the local housing crisis on their own, with very little change to current conditions other than what the State requires. It does not seem to reflect the "significant city administrative efforts to encourage and facilitate housing development" requested by HCD. However, the Chamber does not wish to downplay the hard work of the Goleta City staff on the 2023-31 Housing Element, and the public outreach conducted throughout the process. The Housing Element is merely a representation of the perceived lack of political will to think bigger about the City's role when it comes to solving the local housing crisis. Also, to be fair, housing development in Goleta is also limited by local water regulation – which is a conversation for another time.
More and more employers continue to speak to the struggles of retaining and recruiting a local workforce, as a direct result of the lack of housing stock and diverse housing options. The Chamber continues to advocate for increasing local housing stock to address this threat to our region's economic vitality.