Goleta Economic Development Strategic Plan Situation Assessment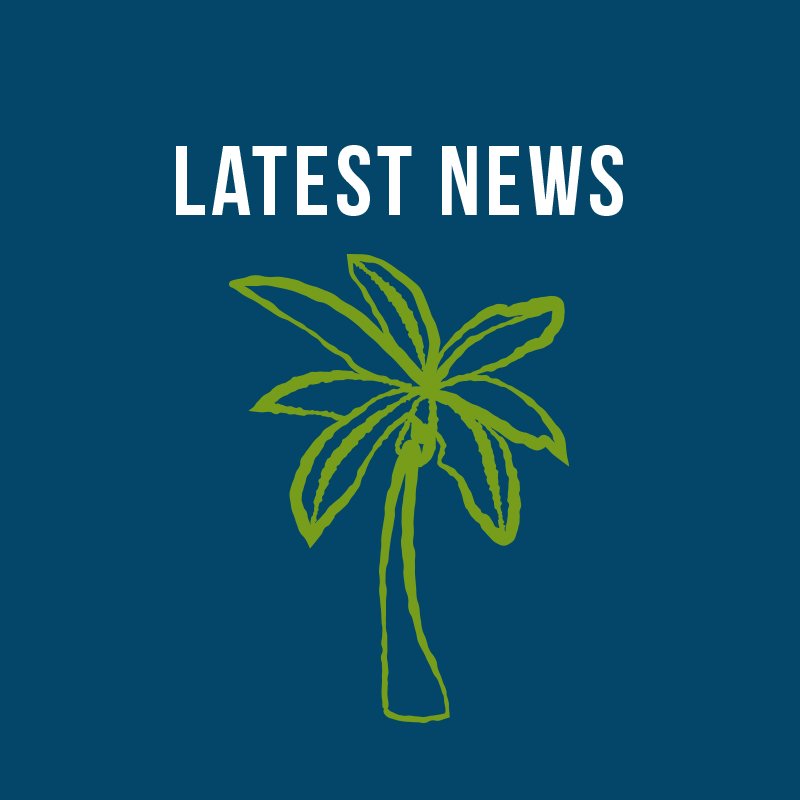 The City of Goleta and consultant Coraggio moved into the next phase of the Economic Development Strategic Planning. On December 20 the Situation Assessment, based on community feedback, was presented to Council. The assessment, made up of 10 themes compiled by Coraggio, highlighted what residents and economic development stakeholders wanted to see reflected in the upcoming Strategic Plan.
One theme stated that, "Overwhelmingly, stakeholders are worried about the rising cost of living and would like to see Goleta address housing and childcare availability and affordability." This sentiment echoes the Chamber's advocacy over the past few years that the lack of housing and childcare are the two major barriers to economic development in Goleta, and the South Coast. A focus on placemaking and downtown redevelopment, included in one theme, was also highlighted as an important piece of Goleta's economic development future. This is another sentiment that the Chamber has supported for some time, and we were happy to see the approval of the Old Town Hollister restriping project. The restriping is a good first step in a much longer process to revitalizing Goleta's downtown. Another of the themes highlighted a need for the City to better address the needs of the business community, who expressed they do not feel supported by the City, especially small business owners and entrepreneurs.
Work on the Economic Development Strategic Plan continues with ongoing meets of the Core Planning Team, made up of economic development stakeholders in Goleta. As a member of the Core Planning Team, Chamber President & CEO, Kristen Miller will advocate for a Strategic Plan that reflects the needs of Goleta's diverse business community.
Adoption of the Economic Development Strategic Plan is expected in April, with implementation of strategies beginning as early as June.