Heritage Ridge Residential Project Approved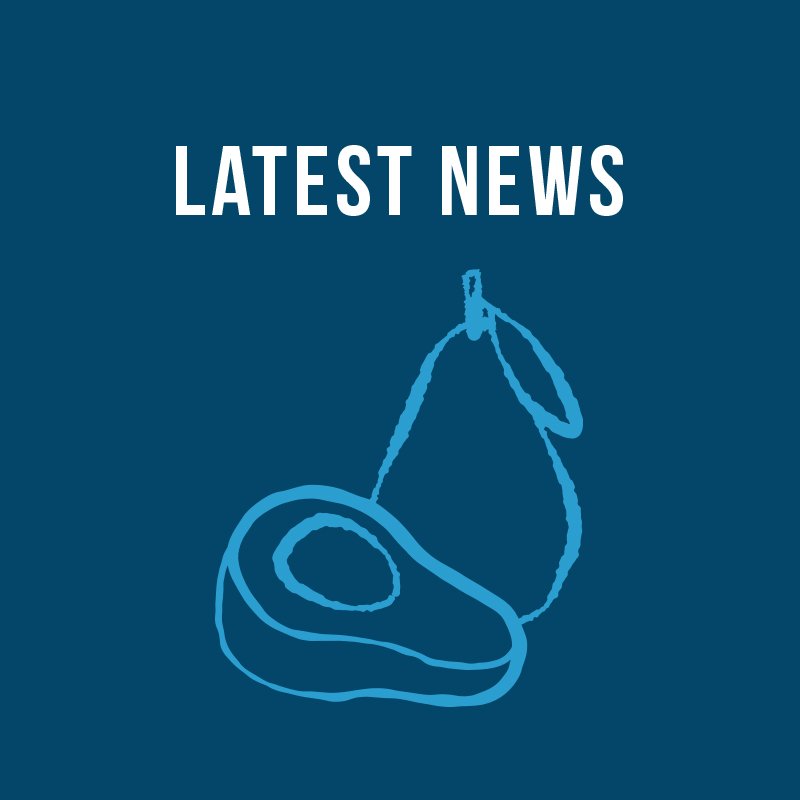 The Chamber supported the Heritage Ridge residential apartment project at its final hearing before Goleta City Council on March 7. The Chamber has been in support of this project dating back to the Goleta Chamber – for just over 8 years. The Council approved the project, and Heritage Ridge will soon provide 102 affordable rental units and 228 market-rate rental units to Goleta's housing stock.
This project is an important piece of meeting the varied housing needs of Goleta – which continues to create challenges for employers in Goleta and on the South Coast. The Heritage Ridge project has been under review since 2014, and the hard work that has been put into building community partnerships throughout this long process is clearly reflected in the project's final design and plans. The project also includes a two-acre public park including amenities for residents of the project and surrounding neighborhoods, as well as an educational Chumash cultural area, and a nature habit preserve.