January Public Policy Committee Update – Bailard and Solomon Hills Projects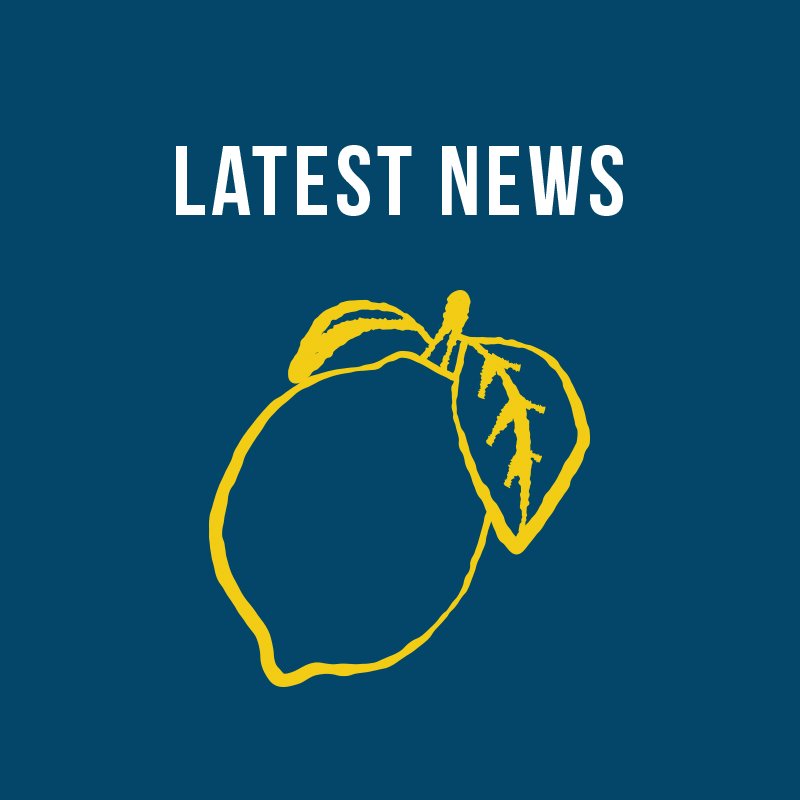 The Chamber's Public Policy Committee ended 2022 by setting high-level topics of focus for the Chamber going into 2023. The top 3 issues were housing, childcare, and energy. The committee began 2023 with several discussions related to the top issue, housing.
On February 22 the Santa Barbara County Planning Commission will hold a hearing regarding the potential initiation of the Bailard Project – a proposed 169-unit mixed income housing development located at 1101 & 1103 Bailard Avenue, Carpinteria. The committee and the Chamber decided to support this project as a commonsense solution to our region's housing woes in 2022. The February 22 hearing is not for approval/denial of the project. The Planning Commission will instead be hearing an update on the project. The Chamber encourages any local businesses concerned about housing, particularly in Carpinteria, to consider public support for this project alongside the Chamber.
In northern county, just south of Orcutt, the Solomon Hills project faces a similar situation to the Bailard project. On March 8 the Santa Barbara County Planning Commission will hold an initiation hearing. Solomon Hills is a potentially 4,000-unit project, and reuse of a 1,903-acre industrial property. This small-scale village, which also strives to be a model of sustainable communities, is exactly the type of big picture thinking that we need if we truly want to address our region's housing shortage. More to come on this potentially game changing project as the March 8 date approaches.
The Chamber, and the Public Policy Committee will continue to work to ensure that our housing needs are being met by sensible and community-oriented developments that the business community can support.