JUNE PUBLIC POLICY COMMITTEE UPDATE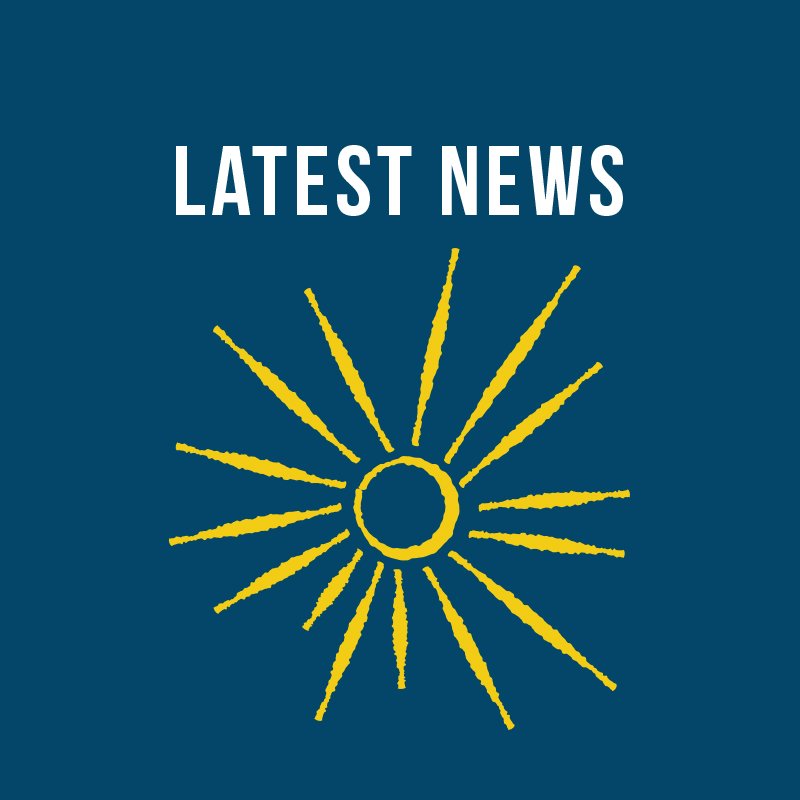 The Chamber continues to support and advocate for increased housing throughout the South Coast to support our local workforce. At last month's Public Policy Committee meeting on June 29, the committee welcomed guest speaker Jessica Metzger, Project Planner with the City of Santa Barbara.
Metzger gave the committee an overview of the City's upcoming 2023 Housing Element and what type of feedback the City is hoping to receive from the community throughout the process. The Housing Element Update will create goals and actions to address housing opportunities, new housing development, preservation and improvement of existing housing, regional cooperation and jobs/housing balance, and public education and information. Click here for more information on the City of Santa Barbara's Housing Element Update. The 2023-2031 Housing Element Public Review Draft is now available for review and comment until August 3, 2022.