JUNE SOUTH COAST DATA DASHBOARD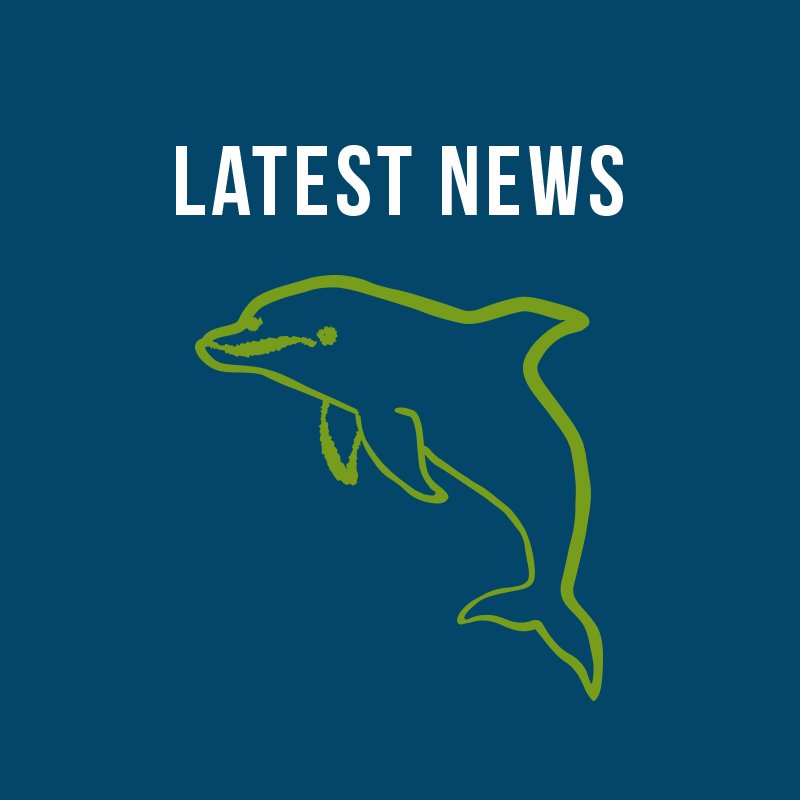 The Chamber released the June Data Dashboard on June 27. The monthly dashboard showcases data trends related to real estate, workforce, sales tax, tourism, cannabis revenue, crime, homelessness, poverty, and COVID-19 throughout Santa Barbara County and the South Coast.
Click here
for the full June 2022 South Coast Data Dashboard.