Member Promo Code for World of Pinot Noir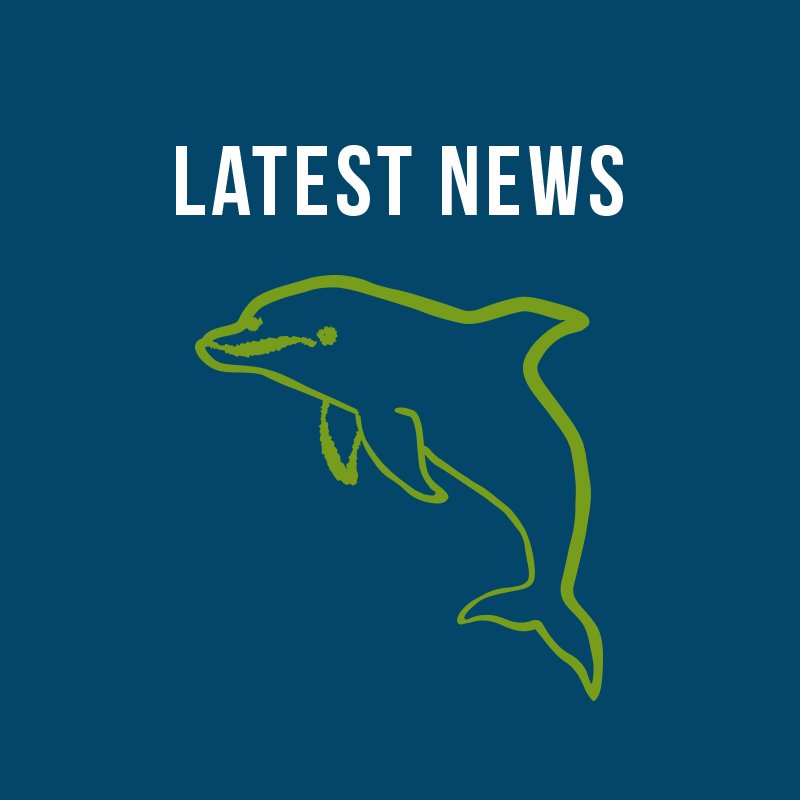 In partnership with GoGoleta, World of Pinot Noir is returning to the Santa Barbara South Coast March 2 – 4. Held at The Ritz-Carlton Bacara, World of Pinot Noir attracts wine enthusiasts to the Goodland.
Chamber members can enjoy a special promotion for $40 off both Friday and Saturday general admission Grand Tasting tickets. Make sure to purchase tickets in advance and use promo code: SBSCC23
World of Pinot Noir gathers the planet's foremost Pinot Noir wineries and winemakers, renowned chefs, sommeliers and leading wine scholars for the weekend-long seaside celebration of this delicious and storied wine. Visit worldofpinotnoir.com for more information.