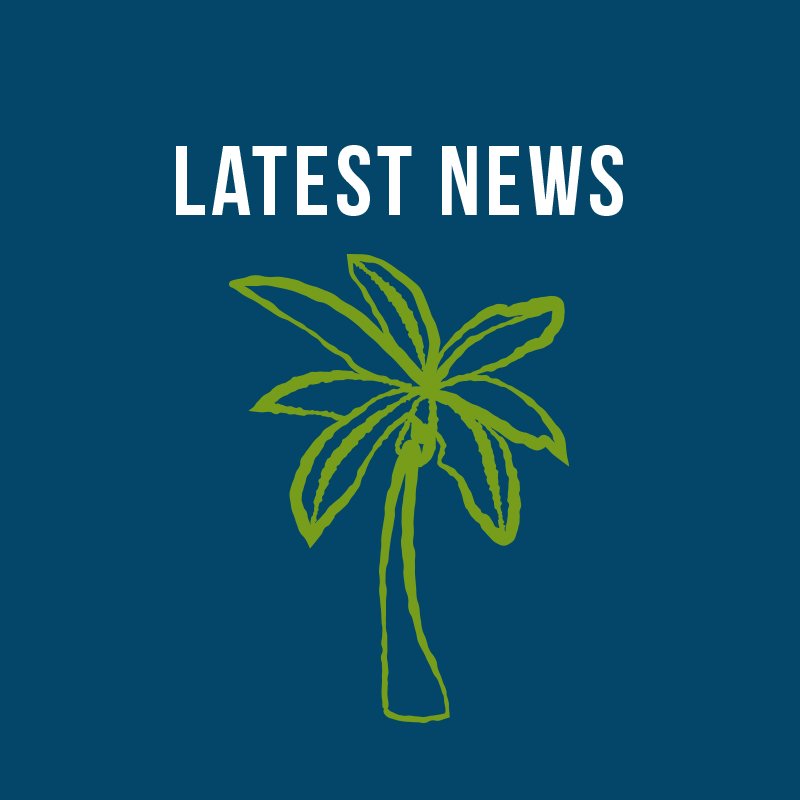 This week we would like to share an important chamber initiative, and first as a newly formed Chamber, Roadmap to Recovery
In October 2020, the Santa Barbara South Coast Chamber of Commerce, from Goleta to Carpinteria, embarked upon writing a Roadmap to Recovery for the business community. The Chamber has initiated a Roadmap to Recovery Phase II to be shared later this month.
To read more on Roadmap to Recovery, click here.
To view our Mergerversary Page, click here.
To read this week's Mergerversary e-Blast, click here.