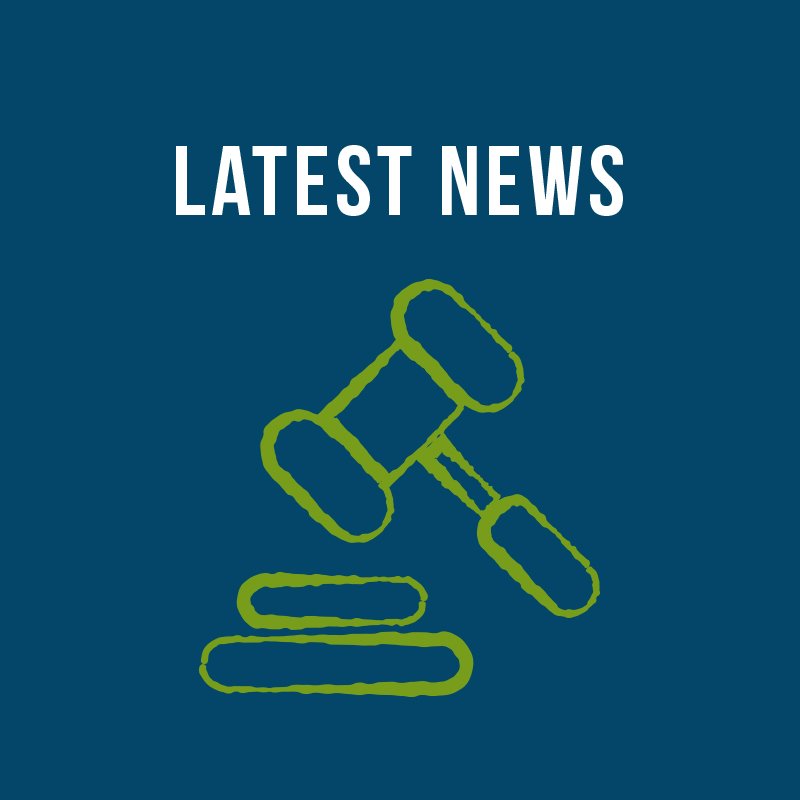 To wrap up our highlights we will put our focus on our Hospitality Committee, as well as the work that we have been doing to help with tourism recovery in our community. Our Visitor Centers continue to act as a safe and smart travel hub for tourists and locals alike as well as a resource to our businesses. If you want more information about what is happening in our community regarding things to do and a tourism update please email Ruairi@SBSCChamber.com to be added to our email list.
To read about our Hospitality Committee, click here.
To read about our Mergerversary newsletter, click here.