Nominations are now open for the Annual Regional Business Awards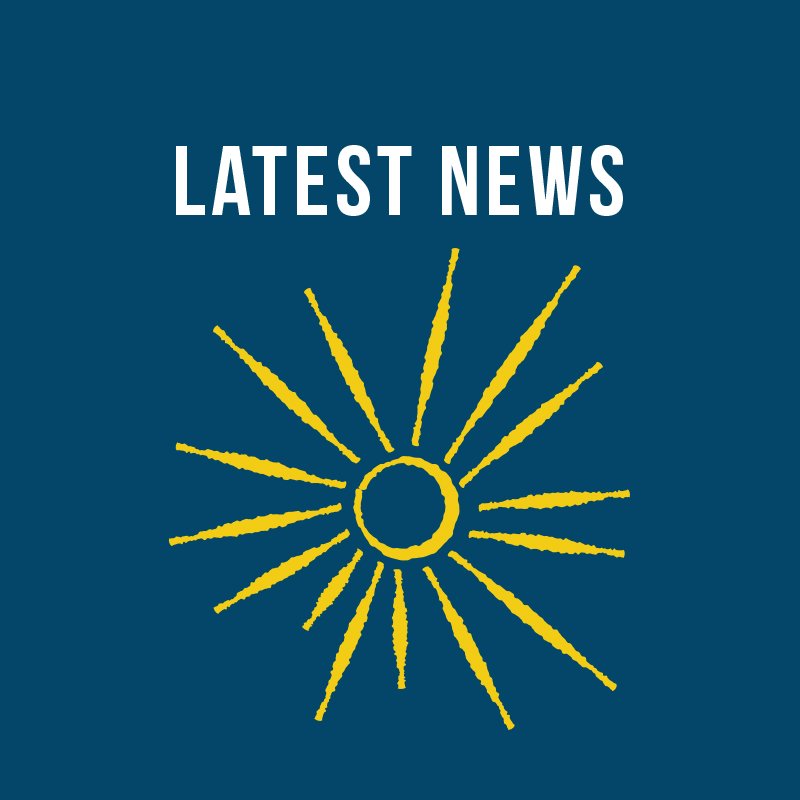 The Santa Barbara South Coast Chamber of Commerce is seeking nominations for businesses from Goleta, Santa Barbara and Carpinteria that have made a significant impact on our community over the last year. If you know a business deserving of recognition, nominate them today.
To ensure that your recommendations are considered,
please submit a completed form by 9:00 AM on January 3, 2023. To nominate a business, click here.