PROGRESS ON HOMELESS ISSUES AT THE WATERFRONT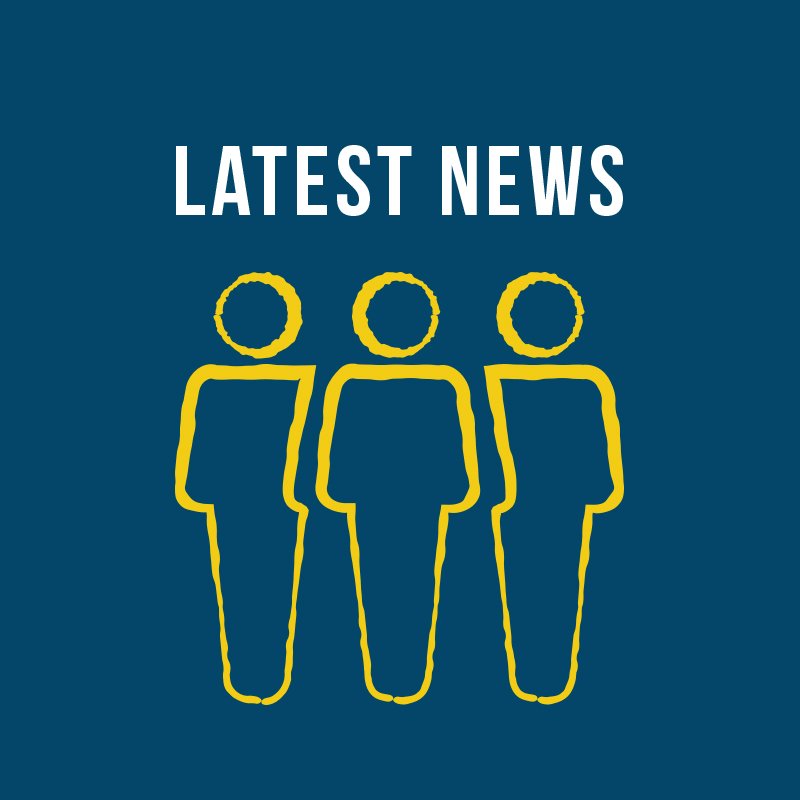 The Chamber continues to support actions that address homelessness throughout the South Coast. The Chamber is happy to share the success of this past year's accomplishments and efforts in Santa Barbara, summarized by Liz Rodriguez with the Santa Barbara Hotel Group.
Through collaborative efforts such as weekly RAP meetings lead by SBACT, effective and immediate responses from CityNet and New Beginnings, and increased SBPD patrol and presence, there has been a significant decrease in homeless related crimes and nuisances along the Waterfront. Thanks to our Mayor, City Council, and city staff for continuing to participate in and support homeless services and solutions. As well as the Santa Barbara Police Department who have prioritized the Waterfront region and homeless related matters at a time when, like many businesses, the police department is experiencing a staffing shortage. The Volunteer in Policing program has expanded their patrol to include Castillo and Montecito streets, allowing for additional uniformed presence to not only to deter crimes and nuisances, but to also become familiar with the unhoused in these areas and build relationships to encourage individuals accepting services and possible housing.