PUBLIC COMMENT NOW OPEN ON SANTA BARBARA'S DRAFT 2023 HOUSING ELEMENT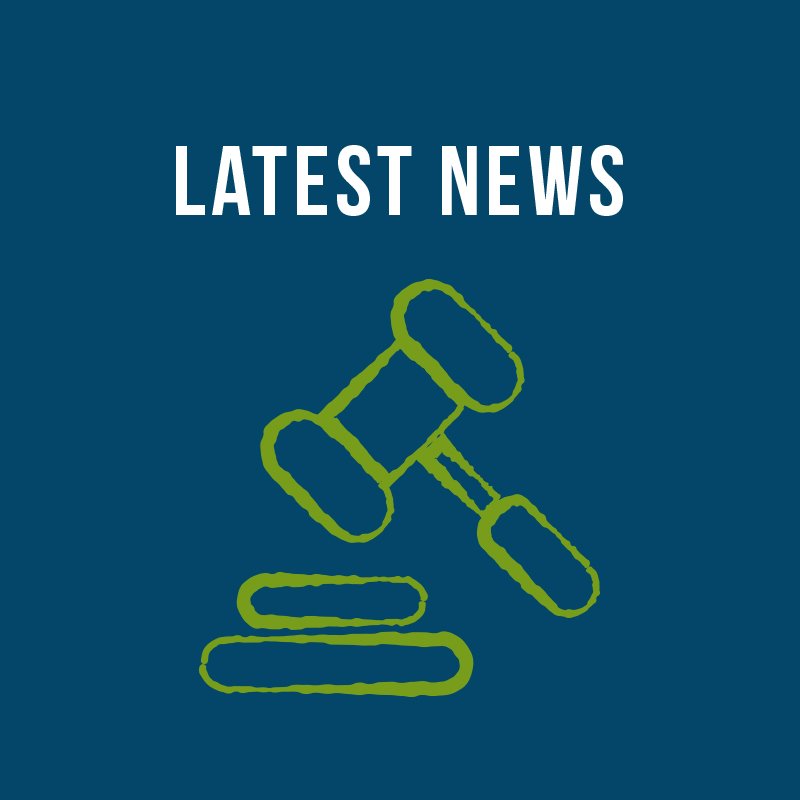 The Chamber continues to support and advocate for increased housing throughout the South Coast, as a means of supporting our local workforce. Currently, the City of Santa Barbara's recently released Draft 2023 Housing Element is one of the most relevant local processes in addressing the need for increased housing. The Chamber encourages our members to participate.
The draft is available for review and comment until August 3. View the draft 2023 Housing Element here, then click on Public Review Draft. This is a comprehensive 250-page document; however, the goals, policies, and programs of the plan can be found on pages 85-102. If the jobs/housing imbalance has affected your business, this is a great opportunity to share support for programs and policies that can address this issue.
Click here to submit a public comment on the draft.