RIBBON CUTTING CEREMONY AT BEGA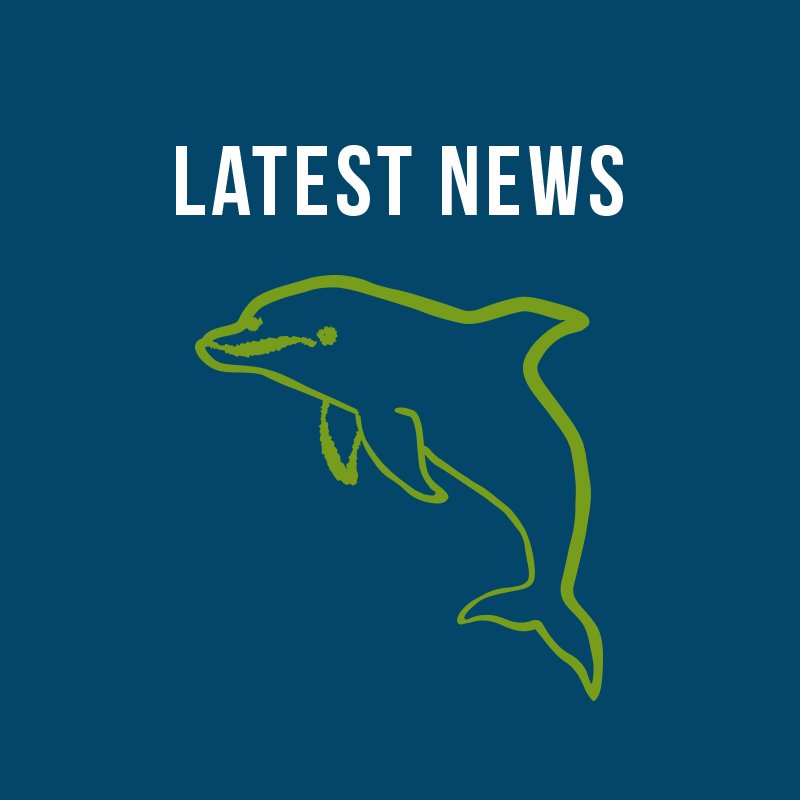 We invite you to join us for a ribbon-cutting at BEGA's Flip the Switch event on Wednesday, September 28, 8:30 to 10:00 AM at BEGA,1000 Bega Way in Carpinteria. Come celebrate this initiative with the local community.
As part of BEGA's sustainability initiative, BEGA invested in solar panels to power their corporate campus in Carpinteria, in an effort to reduce our carbon footprint.