Santa Barbara County Industry Sector Roundtables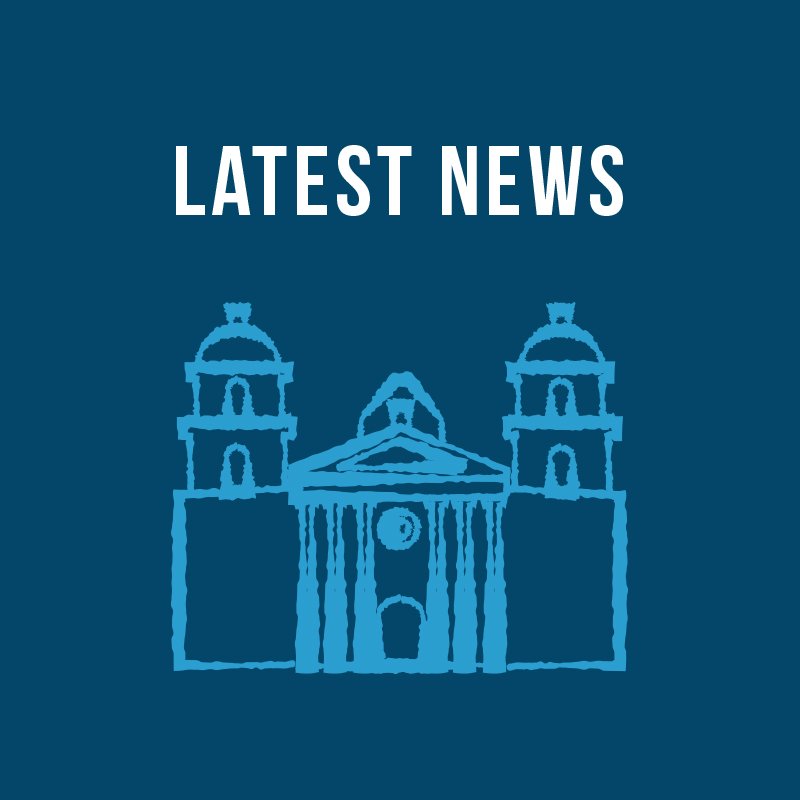 On February 6 the Chamber completed Round 2 of a series of virtually hosted industry specific roundtables. The Santa Barbara South Coast Chamber has partnered with the Santa Maria Valley Chamber of Commerce to gather industry specific feedback from businesses across the county, regarding business recovery related to COVID-19, the workforce shortage, and any other barriers to business vitality and growth. The roundtables are organized across 8 industry sectors, including: Aerospace, Defense, Biotechnology & Manufacturing; Agriculture, Food, & Beverage; Building and Design; Business Services; Energy & Environment; Healthcare; Information Communication Technologies; and Tourism & Hospitality.
So far, lack of housing stock for employees and transportation have risen to the top as shared issues across various industries. Strategies for workforce development and industry specific career promotion come in close second. However, each group has also identified various challenges unique to their industry, as well as strategies specific to addressing their industry's needs. Each group will meet again in April to agree upon final recommendations and proposed strategies for addressing these issues. A final meeting to present the results to County representatives will be held in May.