SANTA BARBARA POLICE DEPARTMENT'S VOLUNTEERS IN POLICING PROGRAM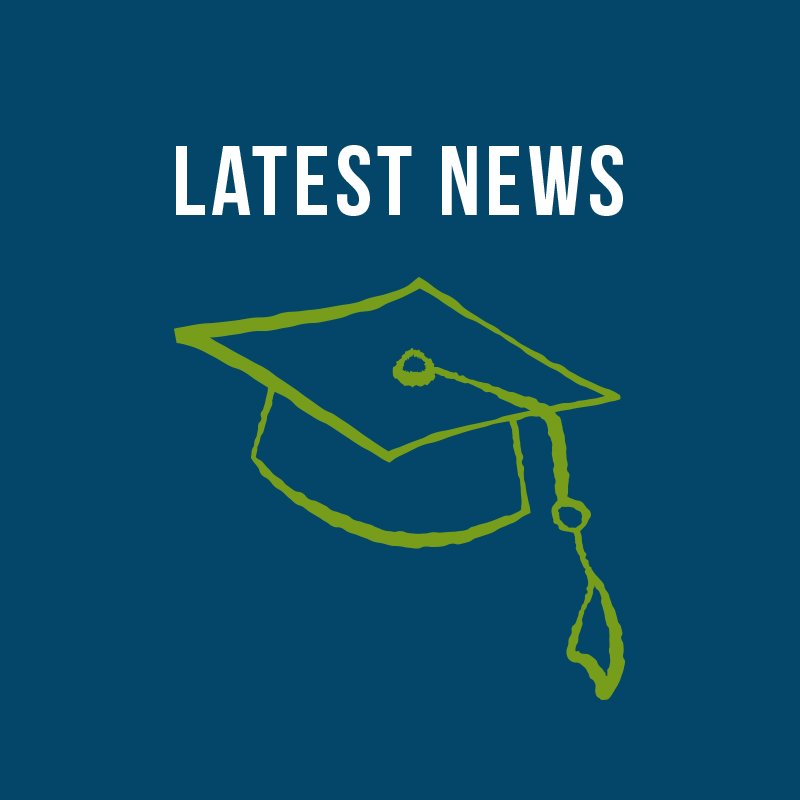 The Chamber continues to work with partner organizations to identify successful programs that help address concerns in the community. As a result, the Chamber recently met with the Santa Barbara Police Department's Volunteers In Policing (VIP) program. Testimonials from businesses on the Santa Barbara Waterfront highlight the VIP program as having been successful in addressing homelessness due to increased street presence and building rapport with homeless individuals. VIP's mission is to contribute to public safety and law enforcement communications to the community interfacing through non-enforcement action. The VIP program is looking to expand by increasing volunteers and finding community partners willing to invest in the program through donations of bikes, funds, and/or other assets.
VIP candidates often come from a diverse range of backgrounds with a variety of professional experience, and a dedication to public service. Each candidate must undergo an interview process and department background investigation. If you or someone you know are interested in volunteering or supporting the program, please contact hometeam@sbpd.com. Click here for full details.