Welcome to TechTopia, the thriving technology and manufacturing industry on the Santa Barbara South Coast. What began as the Chamber's annual science, technology, and business summit, featuring guided tours of the local tech industry, has evolved into a moniker for the bustling hub of tech companies ranging from startups to industry leaders, all utilizing cutting-edge technology and innovative methods to develop world-changing products and tech.
With the presence of UC Santa Barbara and other top tech companies, the South Coast continues to attract talented professionals and industry leaders to the region. The Santa Barbara South Coast Chamber of Commerce leads the charge in convening technology and manufacturing business representatives to discuss challenges and opportunities for the local industry, and to identify implementable solutions. Join us in promoting the South Coast as a world-class destination for high-tech entrepreneurialism, as we work towards our long-term goals of supporting and growing this prosperous and innovative community. This is TechTopia.
Thank You to Our Sponsors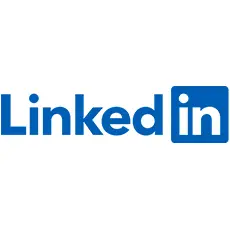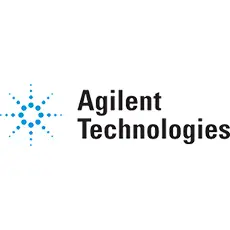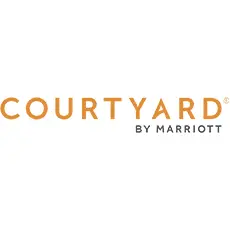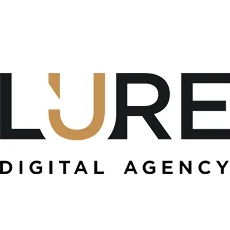 Recent Chamber Work Supporting The Region's Tech Industry
Read More About Tech & Manufacturing Companies on the South Coast
Lighting the World for Over 75 Years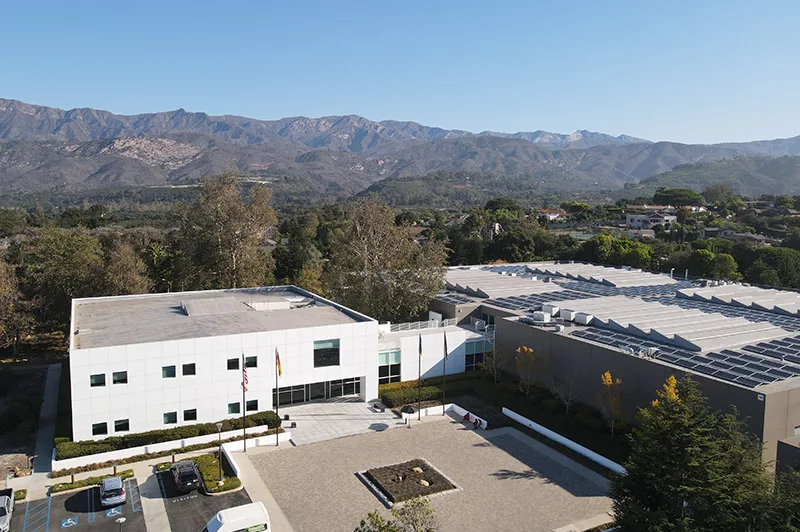 Three generations of steadfast commitment to quality above all and timeless design have given rise to products whose technologies and trademarks set the standard for countless luminaires throughout the industry.
Talking Tech & Manufacturing on the South Coast
"If we can provide locals a way into lucrative and exciting high-tech jobs, it benefits us all - residents, their families and children, along with upholding local employers as worldclass cutting-edge innovators."
DEMIS D. JOHN, PhD
UCSB Nanofabrication Facility