Santa Barbara South Coast Leisure & Hospitality Industry Update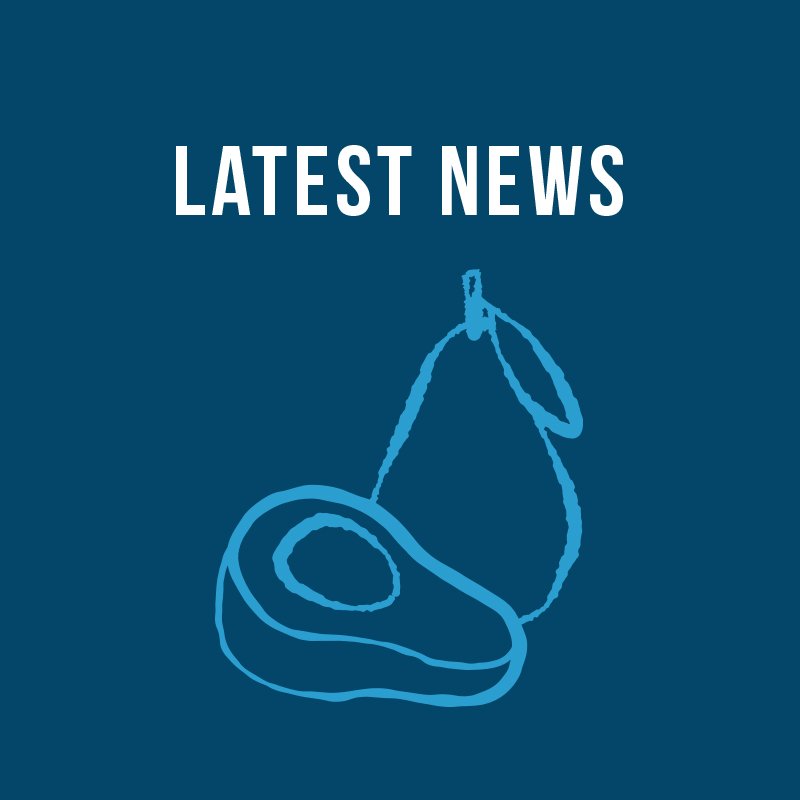 Our partners from Visit Santa Barbara published an update on strong hotel performance for the week ending on July 31st.
Hotel occupancy remained consistent with previous weeks at 84%, compared to 86% in 2019 and a historic high of 93% in 2016. Occupancy on the South Coast continues to outperform all other competing destinations VSB monitors.
To read more on the Visit Santa Barbara update, click here.
Through the Chamber's two visitor centers we continue to serve as a hub for safe and smart travel for tourists, local residents and businesses. Come visit us at 120 State St. Ste. F or 1 Garden St. or call (805) 967-2500 x101 for visitor information.