Save the Date for the Carpinteria Community Awards Gala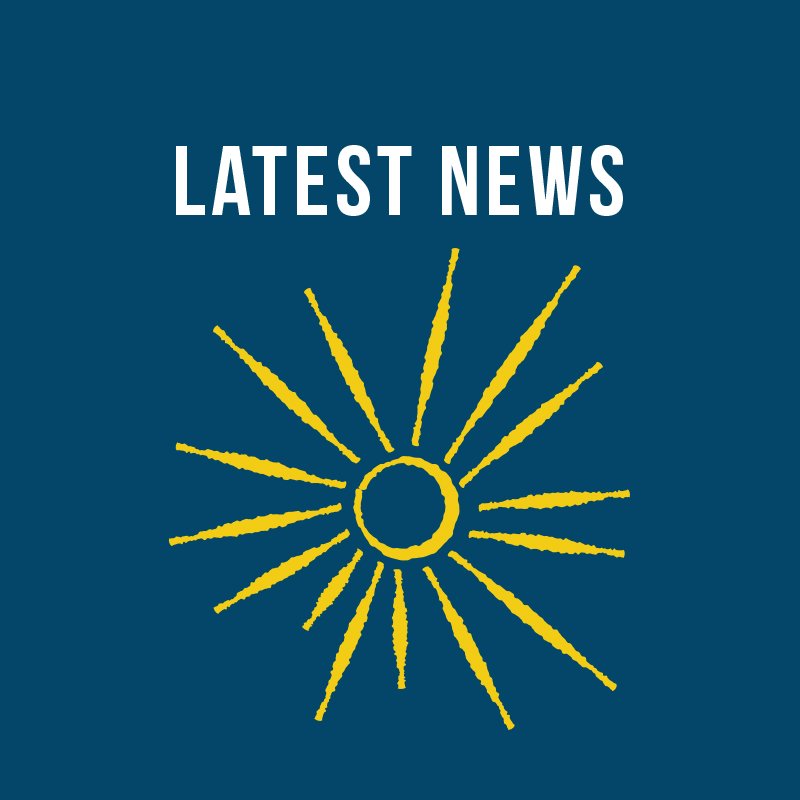 The Chamber is excited to announce the 64th Annual Carpinteria Community Awards Gala will be held on April 1 at Rincon Beach Club.
Three local high school seniors will be honored for their leadership and contributions in the community; and the Jr. Carpinterian of the Year will also be announced at the Gala. In addition, two Educators of the Year will be recognized by the Carpinteria Unified School District, and local organizations will recognize community members for their outstanding accomplishments and contributions in the Carpinteria area.
For more information or to contribute to the Junior Carpinterian Scholarship Fund, please contact Berlin at Berlin@stg.sbscchamber.com.