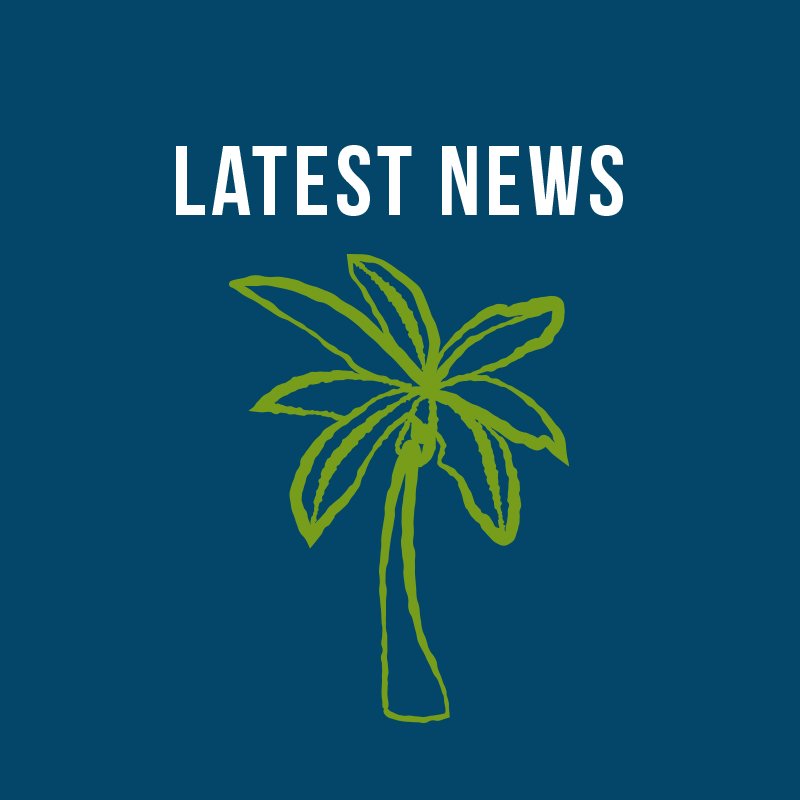 The Chamber released the September Data Dashboard. The monthly dashboard showcases data trends related to real estate, workforce, sales tax, tourism, cannabis revenue, crime, homelessness, poverty, and COVID-19 throughout Santa Barbara County and the South Coast.
Click here for the full September 2022 South Coast Data Dashboard. Please reach out to Dustin@SBSCChamber.com
with questions and/or suggestions.