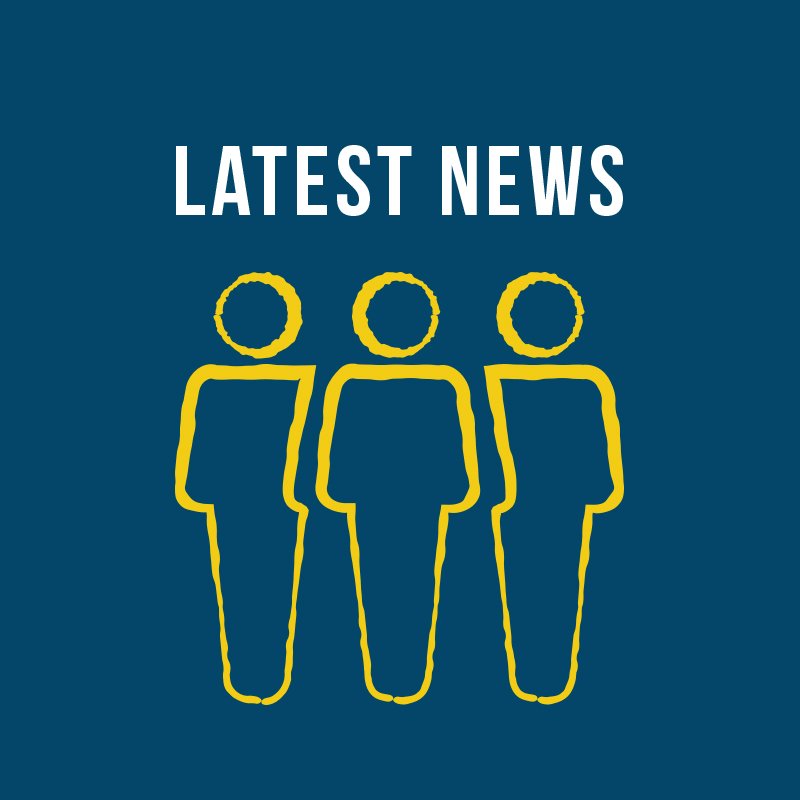 The Chamber hosted the 2022 State of the County in Santa Barbara on November 30, featuring presentations from Third District County Supervisor Joan Hartmann, Santa Barbara County Executive Officer Mona Miyasato, and UC Santa Barbara Economic Forecast Project Director Peter Rupert.
Supervisor Hartmann gave an overview of the county's priority items and actions related to homelessness, housing, broadband internet, and renewable energy. Hartmann highlighted the county's progress in addressing homelessness over the past 20 months – 439 permanent housing units secured, 140 temporary housing beds made, and 436 rapid re-housing openings created. While this progress shows an upward trend in number of individuals transitioning out of homelessness, Hartmann highlighted that there is still a need for 927 additional permanent housing units, an additional 424 temporary housing beds, and 617 rapid re-housing units.
This led into Hartmann's next topic, housing, specifically Santa Barbara County's RHNA Allocations. Throughout the various jurisdictions in Santa Barbara County a total of 24,856 housing units (14,881 on the South Coast) will need to be accommodated for between 2023 and 2031. 5,664 of those units will need to be within unincorporated County land (4,142 on the South Coast).
Hartmann also touched on the County's continued collaboration with local partners to promote digital equity through the 2022 Broadband Strategic Plan, as well as the County's partnership with Central Coast Community Energy to reach their goal of 100% clean and renewable energy by 2030.
County Executive Officer Miyasato shifted the focus to a more top-down perspective of the County. Starting with a positive statement that it appears that the state of the county is trending upwards following the rollercoaster experience of the past few years. Miyasato highlighted that only 3.5% of Santa Barbara County's acreage is urban, as opposed to 46.8% made up by ag-zoned land and/or ag preserve. North County shows the largest population growth (2010-20) with Santa Maria as the leading population, other than the combination of unincorporated land throughout the County.
Miyasota went on to highlight many of the important services offered through Santa Barbara County which are provided exclusively by the County, as well as the local, State, and Federal funding which makes it all possible. Of the local unincorporated revenue sources Transient Occupancy Tax (TOT) came out on top with $16.9 M projected for FY 2022-23, with unincorporated area sales tax ($16 M) and cannabis tax ($9.8 M) coming in second and third respectively.
UC Santa Barbara Economic Forecast Project Director Peter Rupert closed out the State of the County with an economic outlook that began at the federal level and zoomed-in on Santa Barbara County. Rupert's introductory takeaway was that given the current evidence, we are not entering a recession. Rupert compared employment in the retail industry vs. the leisure and hospitality industry throughout Ventura and Santa Barbara. While the data showed a nearly equal trend for leisure and hospitality employment, with Ventura growing their retail employment as Santa Barbara's continues to drop since 2002. This caused Rupert to pose the question, why?
Rupert finished by stating that the labor market and tourism demand have returned to pre-pandemic levels and that overall, the Santa Barbara County economy is strong.