STATE STREET BUSINESS OWNER ROUNDTABLE UPDATE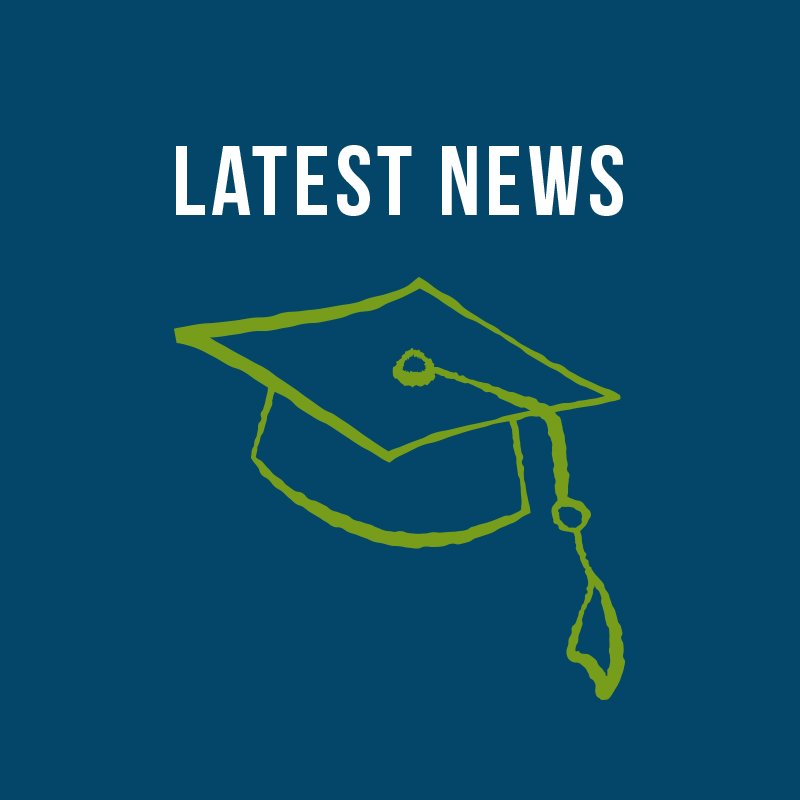 The Chamber hosted the second State Street Business Owner Roundtable on Monday, June 13 to discuss interim operations on State Street. 25 downtown business owners, property owners, City Councilmembers, City and Chamber staff attended. The group reviewed the principles highlighted at the first meeting pertaining to cleanliness, homelessness, safety, parking, and vacancies.
The group discussed a rent-for-use system and potential parklet portability. The group expressed concerns that parklet portability is not a viable option. The Chamber will continue to engage with the City of Santa Barbara and downtown businesses throughout this important decision-making process, hosting additional State Street Business Owner Roundtables.