STATE STREET MASTER PLAN CONSULTANT CHOSEN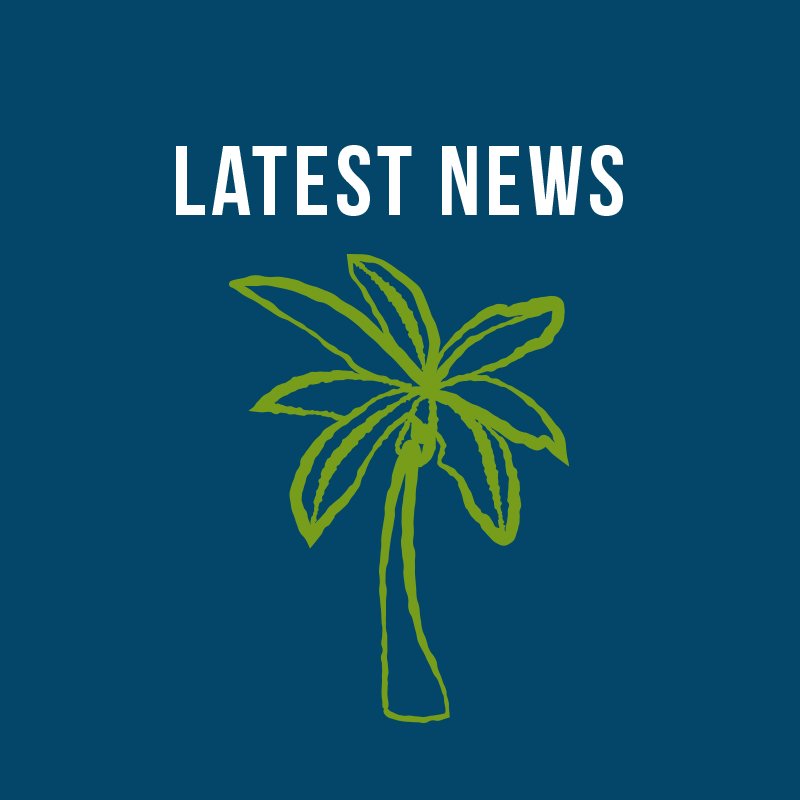 The Chamber is pleased to report that the State Street Advisory Committee has chosen a consultant firm to produce the State Street Master Plan. The City Council voted unanimously to approve the contract for consulting services to MIG Inc. MIG's work will be guided by input from the State Street Advisory Committee, which the Chamber's President and CEO, Kristen Miller, is a member.
The Chamber has worked with MIG in the past on separate projects and is excited to have this reputable and qualified firm working on this important planning which will shape a vibrant downtown Santa Barbara. The State Street Master Plan will build upon the eight-block closure of State Street and set the plan for creating a more permanent pedestrian focused promenade.
MIG will be responsible for a community engagement plan; technical studies on transportation, stormwater management, and utilities; an urban design framework; and an implementation plan including cost estimates, phasing, ongoing maintenance, and operations.