The Chamber Proudly Sponsors Old Spanish Days Fiesta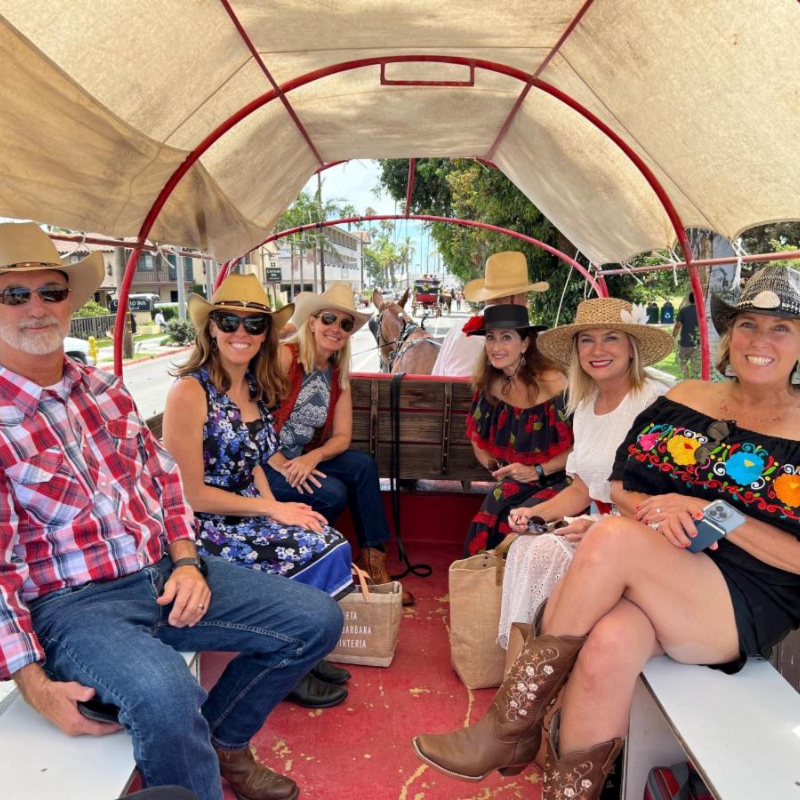 The Chamber takes great pride in being a sponsor of Old Spanish Days Fiesta, a Santa Barbara tradition for nearly a century.
Keep an eye out for the Chamber's carriage in the El Desfile Histórico parade. This extraordinary event stands as one of the largest equestrian parades and will take place on Friday, August 4 at Noon.
If you're interested in participating as a volunteer during Old Spanish Days Fiesta, we encourage you to register for volunteer opportunities. Your involvement will help make this cherished celebration even more memorable!
View the lineup of events at SBFiesta.org