UPCOMING FREE JOB FAIR ON STATE STREET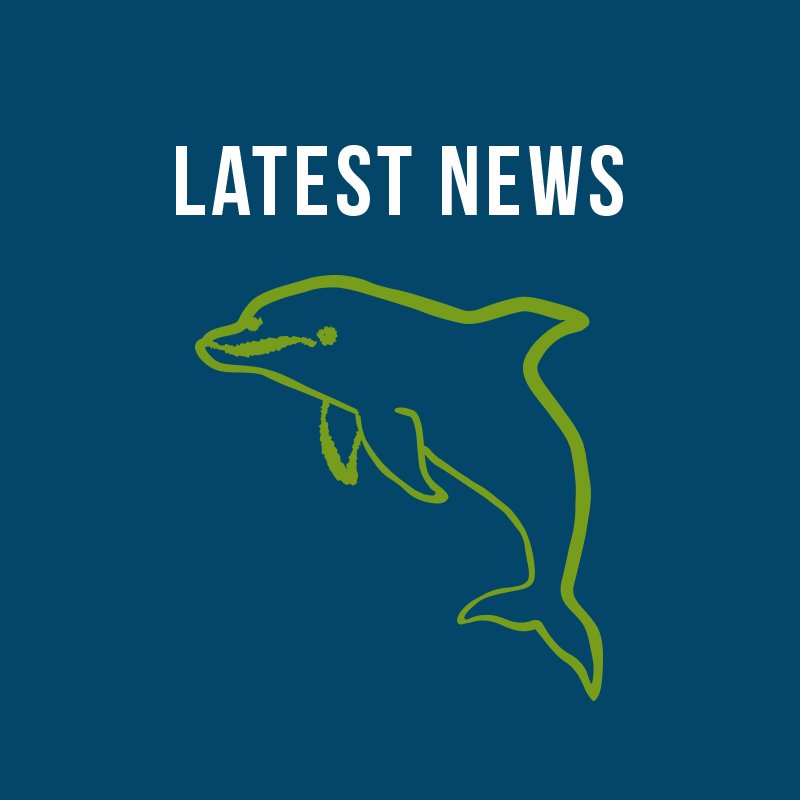 The Chamber is excited to announce that several local organizations are joining efforts to offer what is expected to be the biggest job fair of the year! City of Santa Barbara Library, America's Job Center of California (AJCC), Santa Barbara County Workforce Development Board (SBCWDB), Downtown Santa Barbara, Visit Santa Barbara, and the Santa Barbara South Coast Chamber of Commerce are inviting you to join us for this free event on Wednesday, September 28 from 3 to 6 PM on the 700 and 800 blocks of State Street with the inclusion of downtown businesses between the 400 -1300 blocks providing walk-in applicants into their businesses.
Register by September 10 to participate, and help promote the event.