Dear Member,
Happy Mergerversary! We have officially made our two-year anniversary of the Santa Barbara South Coast Chamber of Commerce, from Goleta to Carpinteria.  We are ready to celebrate and take a moment to share some of our accomplishments since July 2021. As we look ahead, we continue to focus on the future, but want to take this time to reflect on some of the highlights the merger has created over the past 12 months.
This work, of course, would not be possible without your support as our member. Thank you for your trust, support and confidence in our organization (and truly our team) to be the premier leading business organization on the South Coast. It is our pleasure to lead the business community into this new year!
Sincerely,
Kristen Miller
President & CEO
Santa Barbara South Coast Chamber of Commerce
2021-2022 Mergerversary Celebration: Santa Barbara South Coast Chamber List of Highlights
Data Dashboard
A glance at the data. Through an aggregate of community data points, the Chamber launched the South Coast Data Dashboard in 2022 as a tool and resource to showcase our region's economic development and recovery. The dashboard includes data from Goleta, Santa Barbara, Carpinteria, and Santa Barbara County as it relates to workforce, real estate, taxes, tourism, homelessness, poverty, and COVID-19.
Advocating for You - Public Policy at the City, County, and State
We are your voice! The Chamber continues to advocate for pro-business policies and continued economic development within Goleta, Santa Barbara, Carpinteria, and the County. Some examples from the past year include the Chamber's continued engagement on homelessness, the continuation of the State Street Promenade and existing outdoor business facilities, the revitalization of Old Town Goleta, business, and economic consideration in the County's 2030 Climate Action Plan, and more.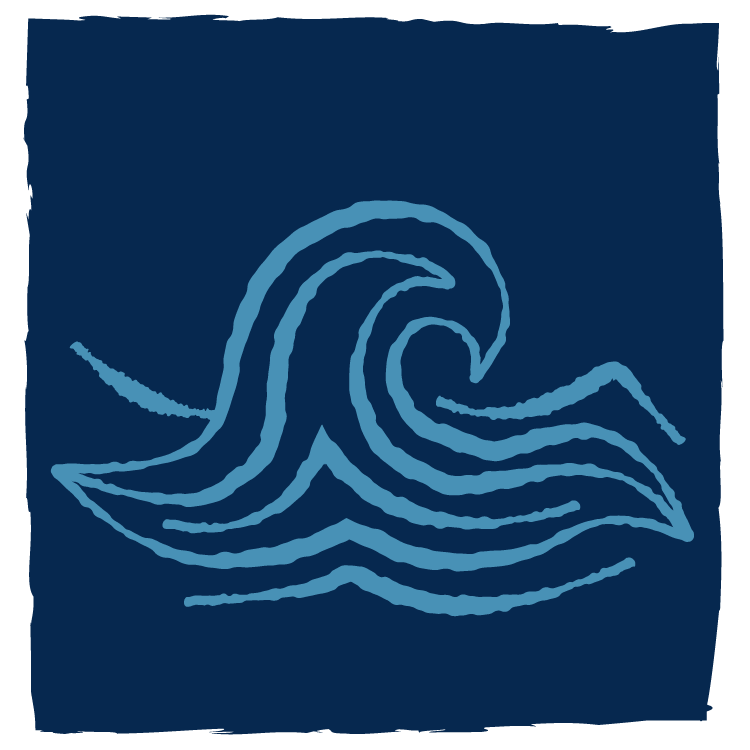 First Ever State of the City from Goleta to Carpinteria
Connecting South Coast Communities! In 2022, we hosted our first-ever State of the City, which featured presentations from the Mayors and city staff of Goleta, Santa Barbara, and Carpinteria. This historic event provided the business community an opportunity to connect business members to government officials and to hear about the progress and economic updates from all three cities at one time.
Hospitality & Tourism
Open for business! This past year, the South Coast saw some of its highest occupancy rates on record. The Chamber's two Visitor Centers welcome over 100,000 visitors annually, in addition to greeting over 20,000 visitors through the return of Cruise Ship visits in 2022. We joined forces with community partners like Visit Santa Barbara to assist in solving the labor shortage in the hospitality industry. Lastly, we partnered with the Mayor and the City of Santa Barbara to host a Community Clean up with over 120 volunteers.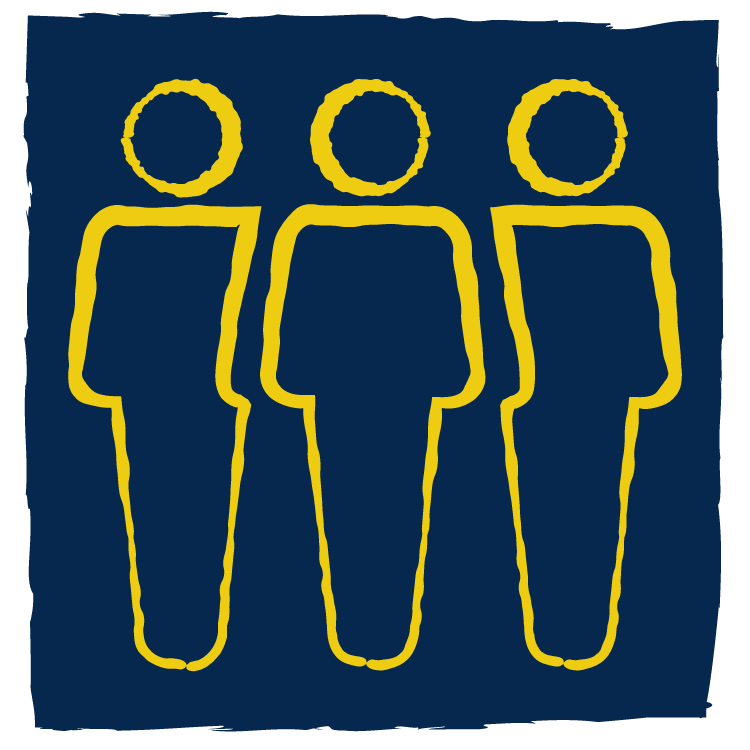 Representing Business to Government
Coming together again! With the return of in-person gatherings, the Chamber prioritized representing business to government with various events. These events include the State of the County, State of the City from Goleta to Carpinteria, Legislative Summit, Elected Officials Meet and Greet, 20 Ribbon Cuttings, and partnering with the City of Santa Barbara and Mayor Randy Rowse for a Community Clean-Up day.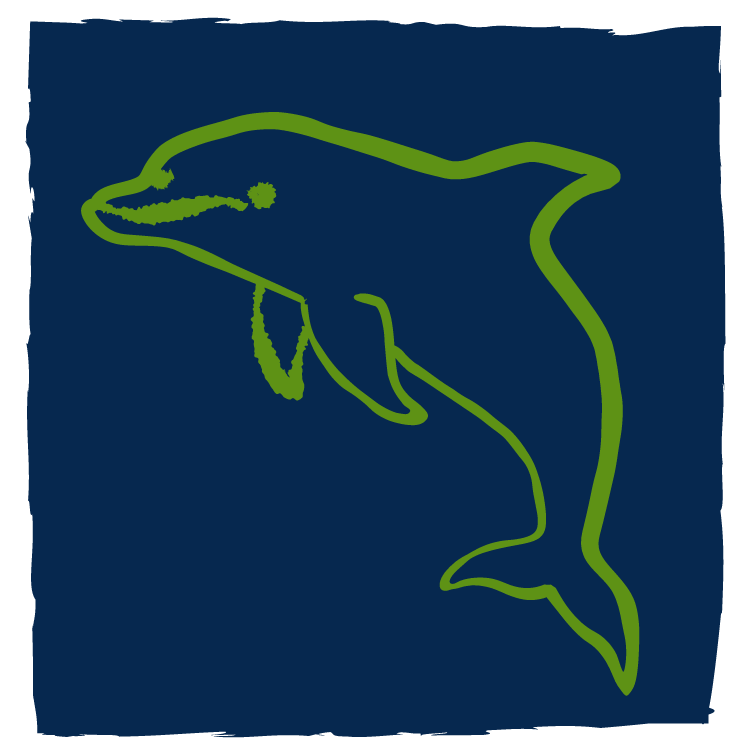 Celebrated our Business Communities
Celebrating our communities! We are proud to represent over 1,000 business members and over 75,000 jobs in our community! Our members represent a variety of diverse industry clusters. We have welcomed 153 new members to our Chamber since the merger. We were excited to recognize our local business communities with the return of in-person award galas like Goleta's Finest, the Regional Business Awards, and the Carpinteria Community Awards Gala
Printed Publications
Shining on the South Coast! The Chamber published the first Santa Barbara South Coast Magazine and the 2022 Collector's Edition of the Goleta Magazine, both of which highlight unique businesses and a wide variety of industries. Additionally, 100,000 of the Chamber's Santa Barbara South Coast Map were distributed across the region.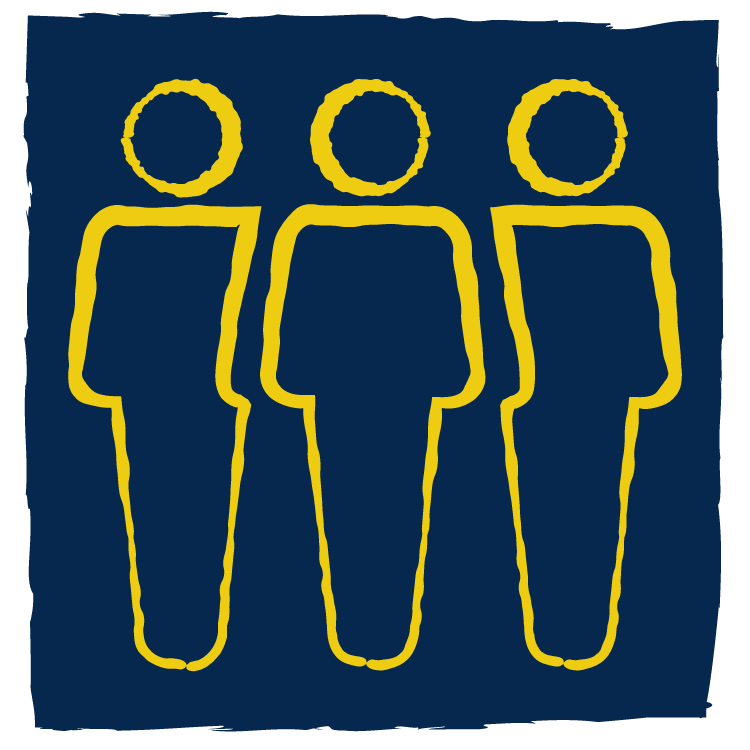 Business to Business Networking
Staying connected! We were excited for the return of in-person gatherings hosting our monthly Business to Business Networking Breakfast and our Carpinteria After Hours Mixers.
Growing Staff
We keep growing! When the organizations merged in July 2020, we were a mighty team of 6. Now, we are even mightier, with 10 full-time and several part-time employees here to serve our members and visitors.
Volunteer Working Committees
In addition to our dedicated staff, we have 8 working committees who help drive our programming and keep us connected with members and the community. These 8 working committees are made up of more than 200 of our business members.
A Dynamic Group of Volunteer Leaders
Leadership! In February 2022 we held our first in-person Annual Membership Meeting as a merged Chamber where we introduced a Board of 40 business professionals representing diverse industries across the region.
Roadmap to Recovery
Progress is being made! The Roadmap to Recovery Phase II addresses long-term recovery strategies, recent issues and additional challenges businesses are now facing since Santa Barbara County and the State of California reopened. We provide businesses in our community with information and resources for post-pandemic recovery. Although we remain cautiously optimistic about improvement in the economy, we remain positive, knowing it will take time for our local economy and jobs to fully recover.