RENEW YOUR CHAMBER MEMBERSHIP FOR 2023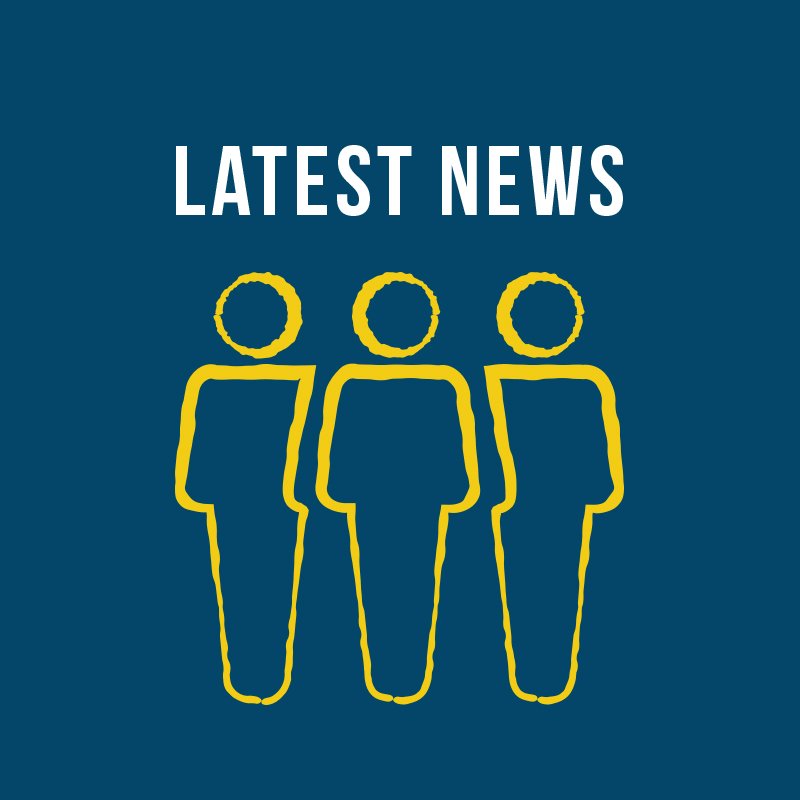 We would like to thank our members for their continued support and partnership. 2023 renewal invoices went out this week and will be arriving in your mailbox very soon!
For up-to-date information on member benefits, events and initiatives, please visit our new website at SBSCChamber.com.
Questions about your membership? Contact Michele Schneider: (805) 967-2500 x105, Michele@sbscchamber.com or Laurie Barene (805) 967-2500 x104, Laurie@sbscchamber.com.