Roadmap to Recovery: The Road Home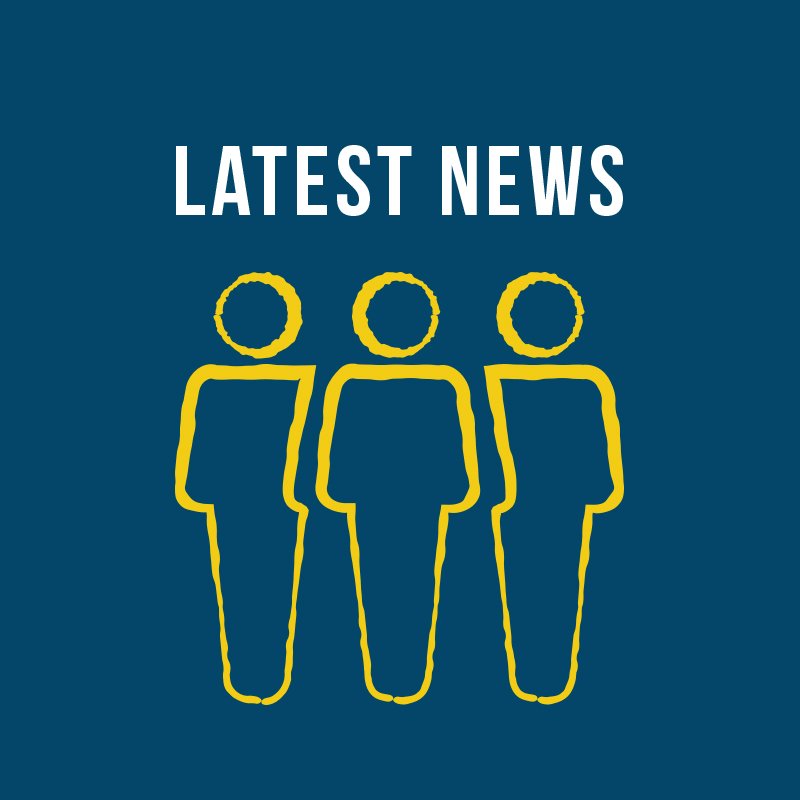 On March 7 the Chamber was proud to launch the Roadmap to Recovery: The Road Home. This document is phase three of the Santa Barbara South Coast Chamber's Roadmap to Recovery, which began during the pandemic and developed plans and action steps to help get businesses, large and small, reopened safely and focused on long-term recovery strategies. Now that the Chamber's, and our community's, collective focus has shifted to meaningful recovery, revitalization, and long-term job growth, the Chamber's business recovery efforts have turned toward housing. The Road Home is a living document that discusses the current state of our region's housing crisis, and proposed solutions, from a local business community perspective.
Due to years and years of not building enough housing, we now find ourselves in a housing crisis. Our businesses rely on employees who often must commute long distances for more affordable housing, are losing intellectual talent to other states, and missing out on business growth opportunities. These consequences set our local businesses back from being able to make greater investments in our local economy.
The Chamber proposes that through concepts like employer-sponsored housing, adaptive reuse of underutilized properties, and expeditious support for new developments, the housing supply will increase – creating opportunities to meet demand and affordability. The Road Home includes a request of our community leaders—from those elected to represent us, to those who work in and lead the businesses we frequent, to the non-profit leaders, and our neighbors, to endorse The Road Home Pledge to plan for and support the production of 10,000 new units in varying sizes and price ranges by 2033.
Click here to view The Road Home document.