THE CHAMBER CELEBRATES A RIBBON CUTTING AS BEGA GOES SOLAR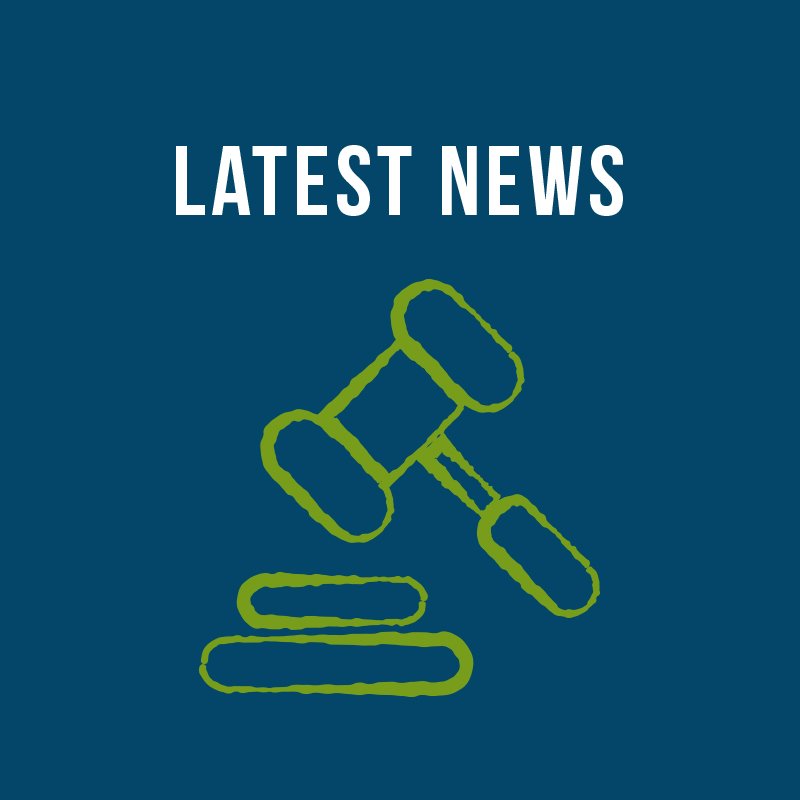 Yesterday, we celebrated BEGA's Flip the Switch event with a ribbon-cutting ceremony.
This occasion honored BEGA's investment of more than $4 million in solar energy to provide 95% of campus power, reducing their reliance on traditional sources and reducing their carbon footprint. Their Carpinteria campus will receive over 900kW of power from over 2,000 fully recyclable solar panels installed by HES Solar.
Not only will this make BEGA more sustainable and efficient as a company, but it will also have a positive impact on the Carpinteria Community. BEGA's use of solar energy will reduce the carbon footprint of the city and will reduce the city's electrical load, contributing to an overall more stable system; this ensures that rolling brown-outs due to strain on the electrical grid are less likely. Find out more about BEGA's solar transition, here.