BUSINESS-2-BUSINESS BREAKFAST ON NOVEMBER 17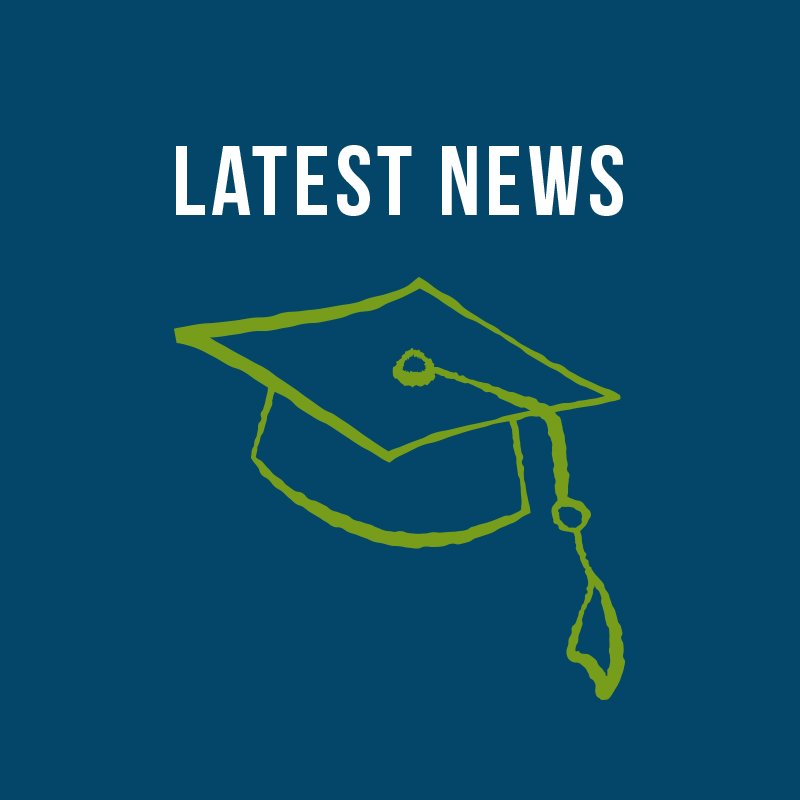 Join us at the Santa Barbara Zoo on November 17 for the Business-2-Business networking breakfast sponsored by ExxonMobil, as well as the opportunity to meet some of our newly elected and re-elected officials. The theme this month is Giving Thanks and Fall Vibes.
The cost for the event is $30 for members and $40 for non-members. Members can purchase a 4-month package for only $100. For questions please email Berlin@stg.sbscchamber.com.